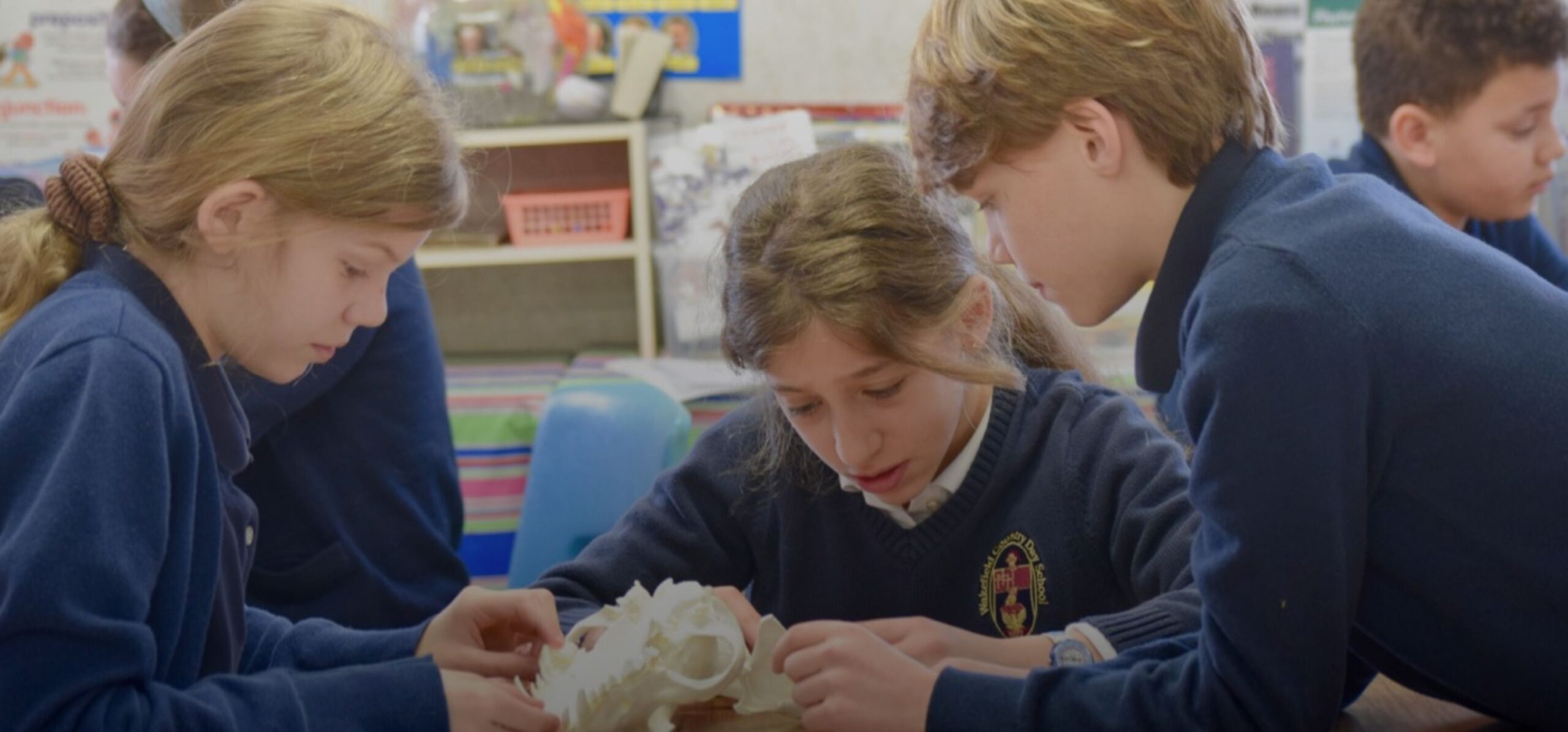 About WCDS
Wakefield Country Day is a preschool-12th grade private, independent school located in Huntly, Virginia. We pride ourselves on being a school designed to give rise to students who possess strong critical thinking and analytical skills. In addition, our students learn through writing, public speaking, STEM, and our life skills program.
All WCDS scholars participate in athletics and the arts, with a strong emphasis on ethical responsibility. Graduates of WCDS are prepared for college and are avid learners throughout life.
Learn about what makes a
WCDS education unique
TECHNOLOGY UPGRADE
$
Invested towards new computers and upgrading and supporting the technology infrastructure within the school
TRAVEL ABROAD
%
Students above 7th grade experience foreign travel to various destinations
BUS TRANSPORTATION
WCDS offers bus transportation to surrounding counties
SCHOLARSHIP & FINANCIAL AID
%
Families in need of assistance receive scholarships and/or financial aid.