Students begin wearing the school uniform in first grade and are introduced to testing and to the structure of the traditional classroom.  Emphasis in grades one through five is on fundamental subjects: reading, math, handwriting, grammar and composition, spelling, and vocabulary.  Students are also introduced to history, geography, Spanish language study, science, and computer keyboarding and coding.  Art, music, drama, library, study skills, and physical education round out the course of instruction.  All students learn to speak publicly during weekly Assemblies throughout the year and participate in various performances.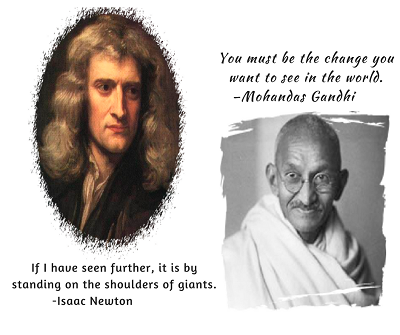 Academic Traditions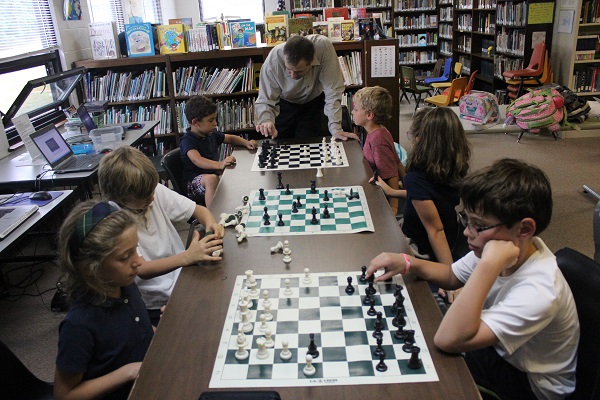 Weekly Clubs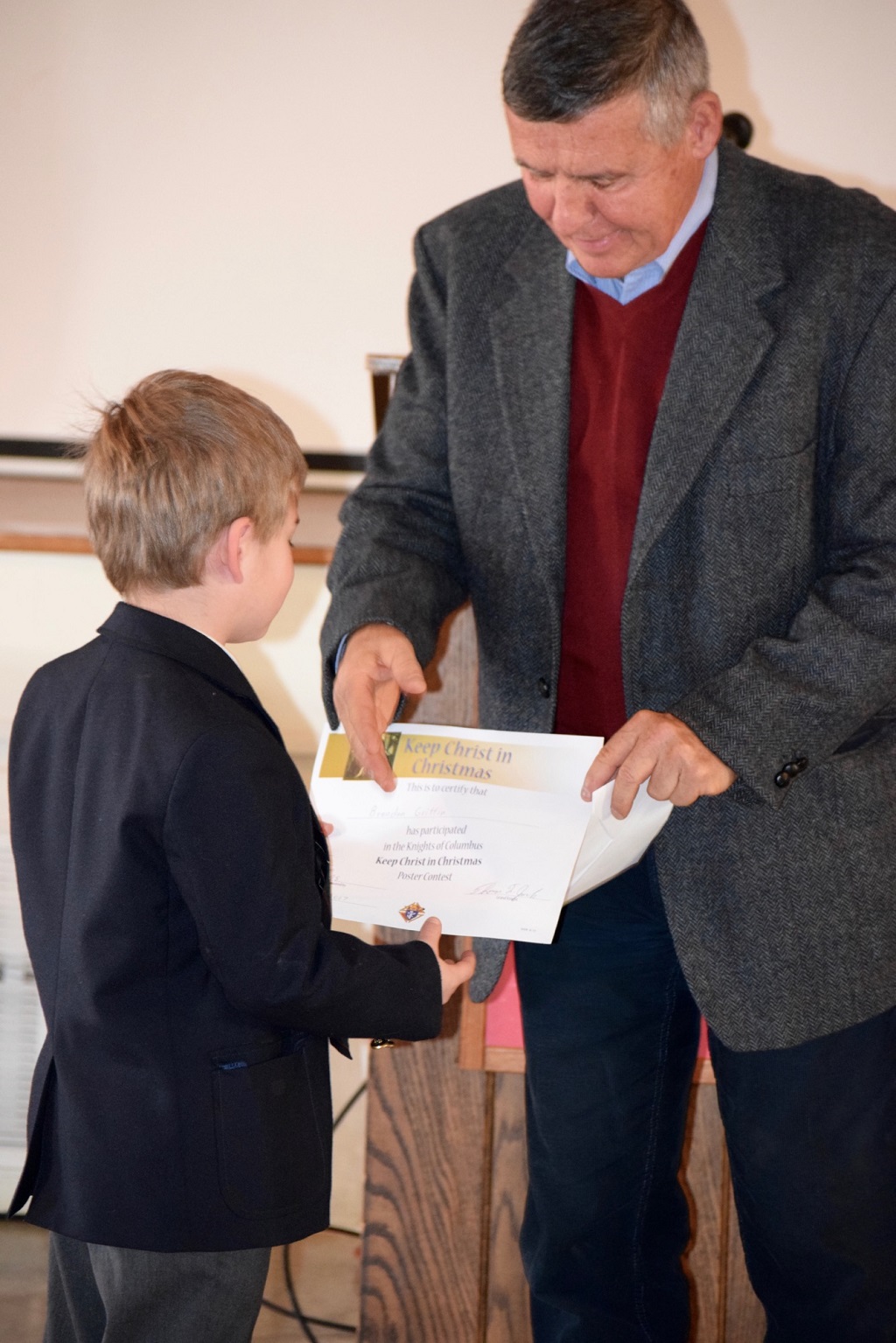 Religious Studies
Character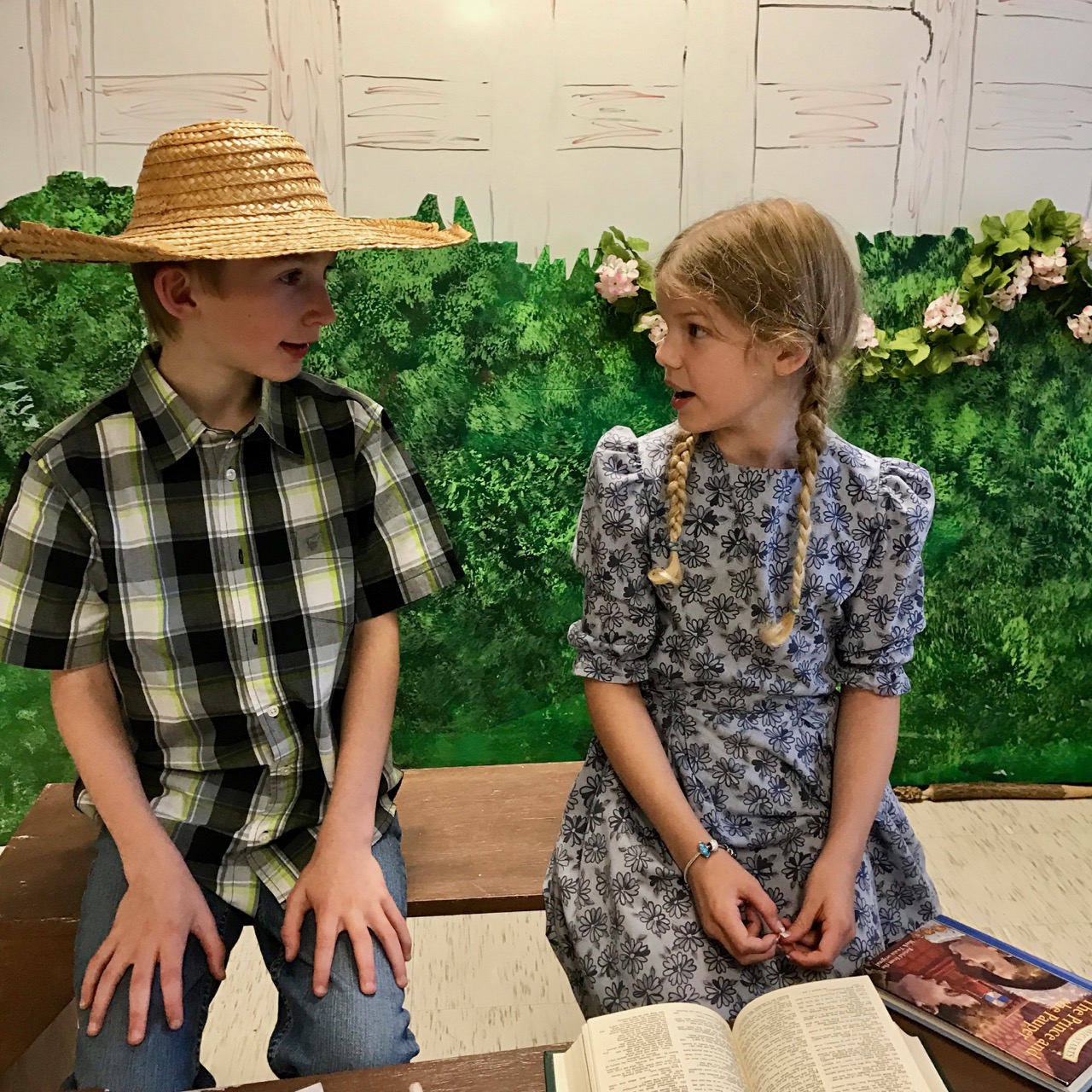 Drama Performances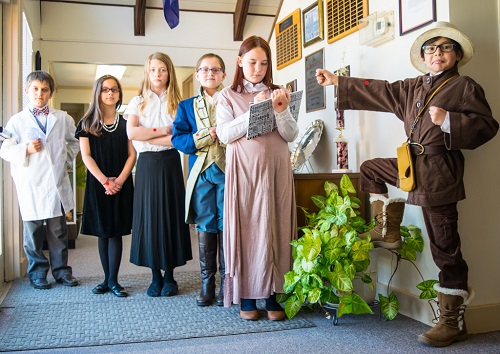 Weekly Assemblies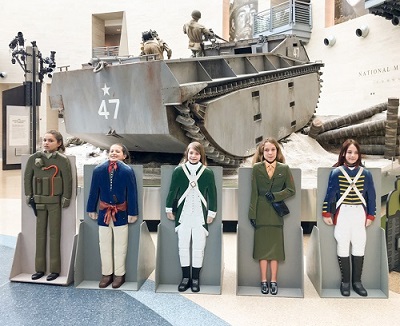 Engaging Field Trips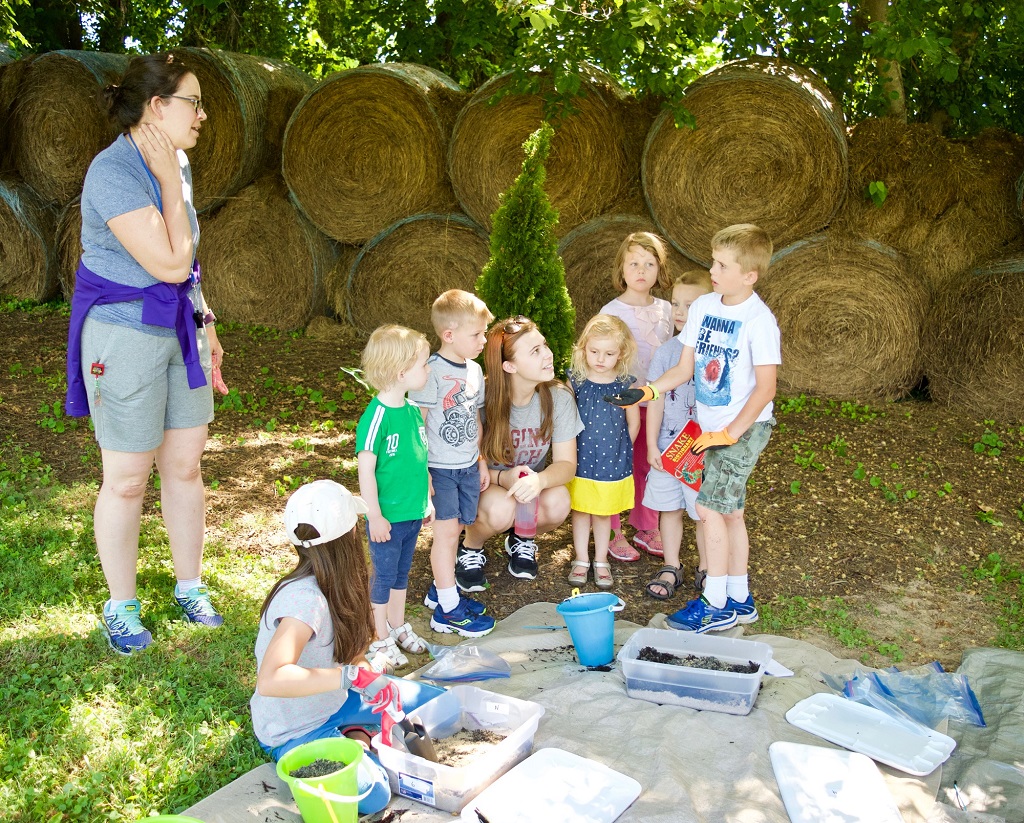 WCDS Courtesies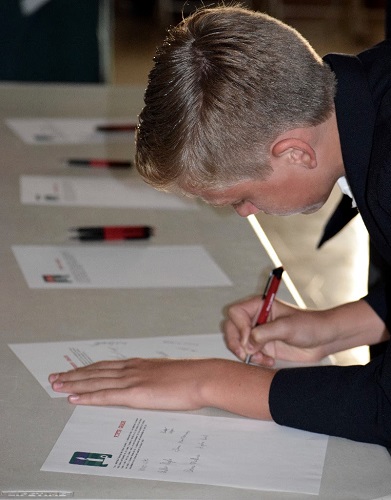 Honor Code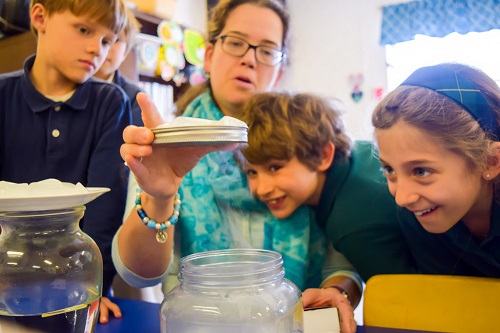 Experiential Learning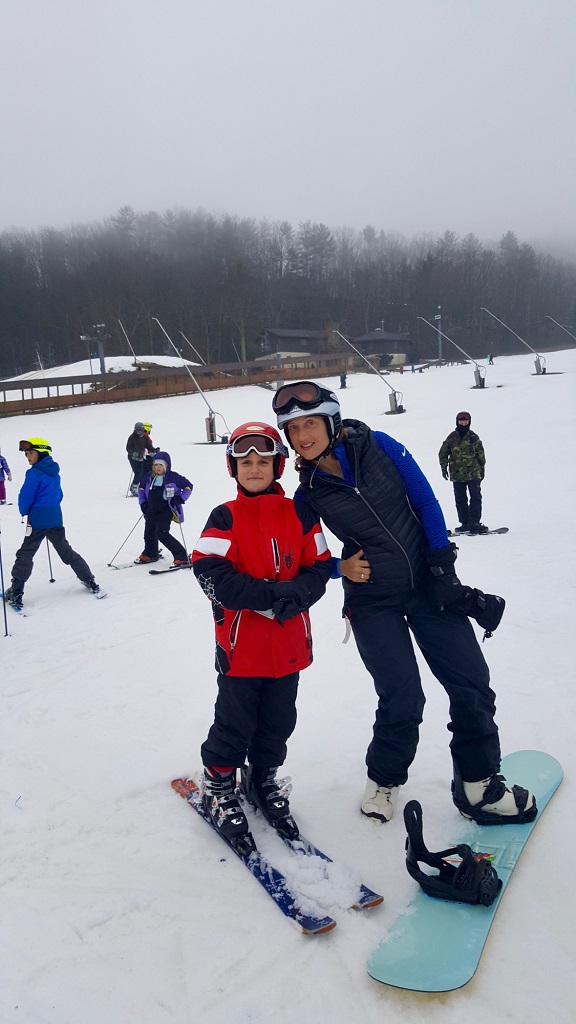 Healthy Minds and Bodies
Academic Traditions

Weekly Word of the Day tests & Monthly Great 100s are core elements of a WCDS classical education.

The curriculum includes vocabulary and origins of words as well as 100 important figures who have shaped the history of the world.

Weekly Clubs

Clubs are offered on Fridays and after school. Students choose from an array of activities that can include:

Robotics
Gardening
Arts & crafts
chess
yoga, and more.

Religious Studies

An optional academic program exists for students wishing to study Catholic catechism.

Character

Embedded in the literature and daily instruction are character traits students strive to embody and learn:

Respect - Responsibility - Courage - Humility -Charity - Citizenship - Honor - Perseverance and Wisdom

Drama Performances

Students shine on stage throughout the year and act within classroom dramas, too.

Recent Lower School drama productions include :

A Charlie Brown Christmas
Alice in WonderlandThe Grinch Who Stole Christmas, King Arthur and the Knights of the Round Table, and scenes from Tom Sawyer.

Weekly Assemblies

Each week students gather for a formal Assembly to hear announcements and share scholastic and artistic expertise. All Students participate in one or more of these traditional performances:

Recitations of famous speeches or poems
Enactments of historical events
Dramatic presentations of scenes from literature
Celebrations of seasonal holidays

Engaging Field Trips

Learning moves outside the classroom as students travel with teachers to places near and far:

Mount Vernon,
Monticello
Washington DC
Williamsburg
Museums
Theaters
National Parks
Luray Caverns
Battlefields, and more.

WCDS Courtesies

All students are taught the Wakefield Courtesies

Never lie, cheat or steal
Treat others with respect
Stand when an adult enters a room
Hold the door open for others, and more

Honor Code

Students in grades four through twelve sign the Wakefield Honor Code during the formal Honor Assembly led by the Prefect Court each year.

Experiential Learning

Hands-on projects and activities are integrated in classes across the curriculum. Students learn through:

Math manipulatives
Science experiments
Historical enactments
Archeology projects, and more

Healthy Minds and Bodies

Physical Education is a critical part of learning at WCDS.

Weekly classes occur in PE with multiple and varied athletic experiences, including individual and team sports with exposure to activities such as skiing, swimming, bowling, and roller skating.