Effective January 4, 2022, we will follow the new CDC recommendations for COVID. 
Omicron
If You Test Positive for COVID-19 (Isolate)
Everyone, regardless of vaccination status.
Stay home for 5 days.
If you have no symptoms or your symptoms are resolving after 5 days, you can leave your house.
Continue to wear a mask around others for 5 additional days.
If you have a fever, continue to stay home until your fever resolves.
If You Were Exposed to Someone with COVID-19 (Quarantine)
If you:
Have been boosted
OR
Completed the primary series of Pfizer or Moderna vaccine within the last 6 months
OR
Completed the primary series of J&J vaccine within the last 2 months
Wear a mask around others for 10 days.
Test on day 5, if possible.
If you develop symptoms get a test and stay home.
If you:
Completed the primary series of Pfizer or Moderna vaccine over 6 months ago and are not boosted
OR
Completed the primary series of J&J over 2 months ago and are not boosted
OR
Are unvaccinated
Stay home for 5 days. After that continue to wear a mask around others for 5 additional days.
If you can't quarantine you must wear a mask for 10 days.
Test on day 5 if possible.
If you develop symptoms get a test and stay home
Personal Protective Equipment
Effective March 7, 2022 masks will be voluntary at WCDS both within school buildings and athletic events with one limited exception: masks may be required in an individual classroom at the teacher's discretion.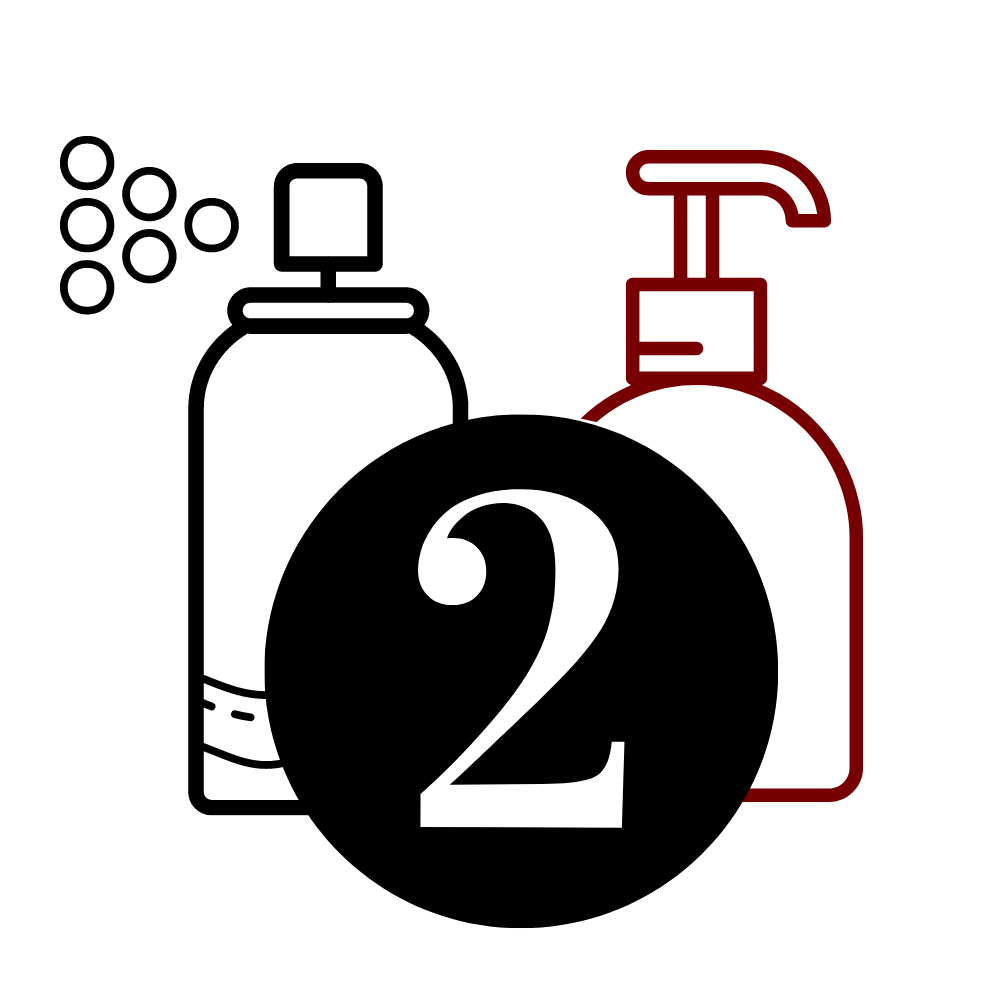 Cleaning, Disinfecting and Sanitizing
The health and well-being of the WCDS Community is our top priority. We have implemented a cleaning schedule and various procedures recommended by the VDH, CDC, and VDE to mitigate the spread of the virus.
Classroom surfaces and equipment will be sanitized regularly throughout the day.

Common areas will be sanitized and wiped down throughout the day.

Sanitation stations will be available throughout the school and in each classroom.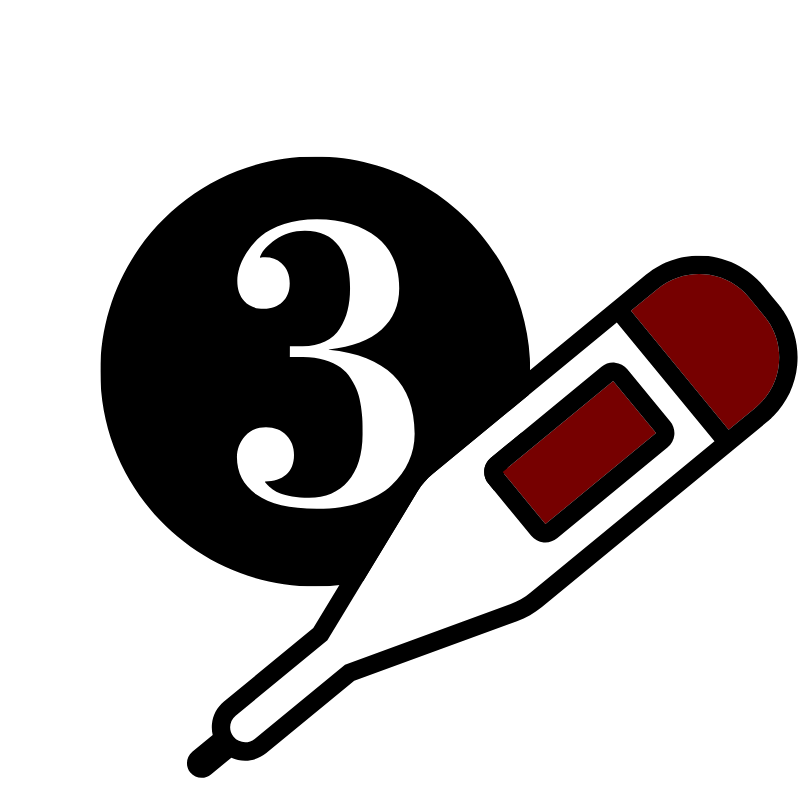 Temperature Checks and Health Monitoring
Each family must take responsibility for the well-being of our entire community. It is vital for families to partner with the school and adhere to our strict health and safety protocols. Students and faculty must be symptom/illness-free in order to attend school.
Students must be fever-free and exhibiting no signs of illness.
Social Distancing Guidelines
The capacity of each classroom will be limited based on current mandated guidelines. These limitations will include staff.
Each class will enjoy outdoor breaks with time in between classes for cleaning.

Teachers will take advantage of our 12-acre property which is an excellent opportunity for outdoor learning. Classes are encouraged to take their students outdoors and open windows in the classrooms.
*Should a student or faculty member contract COVID-19, WCDS will follow recommendations from the VDOE and CDC and seek guidance provided by our local public health department. WCDS will be in communication with families immediately about the next steps we will need to take as a community.
Community Responsibilities:
We all play an important role in preventing the spread of illness on campus. Below you will find the key expectations we have of our families and faculty:
Complete a daily symptom checklist for each child upon arrival at school.

Please recognize health and safety precautions around travel are rapidly developing.

Keep your child home if he/she shows any signs of illness.

Keep your child home if he/she, others in your household, or someone close to your child is exposed to or test positive for COVID-19; contact the School immediately.

Pick your child up promptly if he/she shows symptoms of illness.

Follow federal, state, and local orders regarding social distancing and other measures to prevent the spread of COVID-19.

Provide your child with a face covering on a daily basis.

Practice and reinforce healthy behaviors at home.

Keep your medical information current with the school.
What happens if there are cases of infection within the school community? WCDS will adhere to the Virginia Department of Education, cited below (source):
What is the definition of exposure in a school setting?
The definition of exposure is the same for every setting and every type of classroom. When assessing a person's risk of exposure to COVID-19, close contact means being within 6 feet of a person with COVID-19 while not wearing adequate personal protective equipment for ≥15 minutes. If someone is within six feet of a person with lab-confirmed COVID-19 for 15 minutes or more at a time, that person is considered to have been exposed.
When are classroom or school closures triggered?
These decisions need to be made on a case-by-case basis and in consultation with the local health department. The size of the class, the extent of social distancing in place while the ill persons were present and infectious, the extent of interaction and exposure in the area, and location of the case(s) in the class need to be assessed to determine the potential risk to others. Recommendations will be based on these assessments of risk and how instruction can continue in as safe a manner as possible.
How do you determine when a school should close, and if so, for how long after a case is detected in the school population?
Schools should notify their local health department when outbreaks of COVID-19 in the school population are suspected or confirmed. Schools should work with their local health departments when cases of COVID-19 occur in teachers, staff, or students. Areas of the school where ill individuals spent time while infectious might need to be closed temporarily for cleaning and disinfection while unaffected areas continue to function as usual. Decisions about the closure of a section of the school or the entire school will depend on the number of ill persons who have been sent home for a period of isolation and the number of exposed contacts who have been identified and placed into quarantine. The extent of the school facility and teaching staff affected by these factors will be a factor in determining whether educational services can continue to be provided.