Volunteers Supporting the WCDS Community
Wakefield Country Day School is known for its vibrant community and family-like atmosphere, and parent involvement is an essential ingredient. The Wakefield Country Day School Parents Association (WPA) is a forum for parents to engage in volunteer activities, get involved, meet other parents, and be a part of your child's school experience.  All parents are welcome to become WPA members.
Please take a moment to read about the various events and activities, and how you may volunteer and spend time helping in an area that might be of interest to you. Of course, you have the opportunity to be involved as much or as little as you choose. Thank you for helping us support our Wakefield community!
ANNUAL EVENTS AND ACTIVITIES
---
GALA: FUNDRAISER, DINNER AND AUCTION
The Annual Gala: Fundraiser, Dinner, and Auction is our largest fundraiser of the year. This is a night full of fun for all, join us for the celebration.
The RAPPtoberfest festival is the community event WCDS holds Annually on our school grounds.  With a live oompah band, moon bounces, pumpkin decorating, and more, this is a fun event to help plan and be apart of! Next: September 24, 2022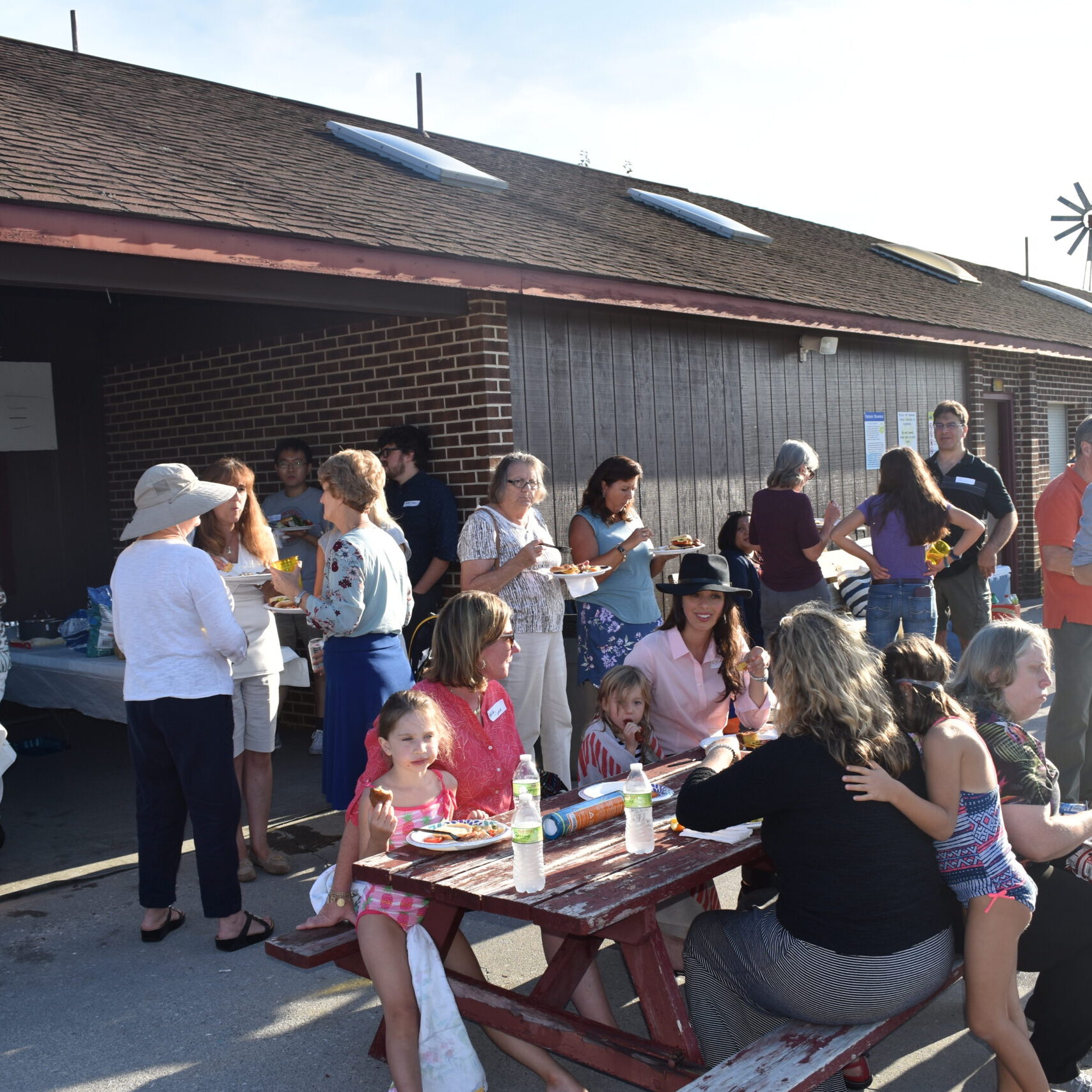 SCHOOL COMMUNITY EVENTS
Throughout the school year, WCDS throws community events such as the Orientation Pool Party, Grandparent's Day and more.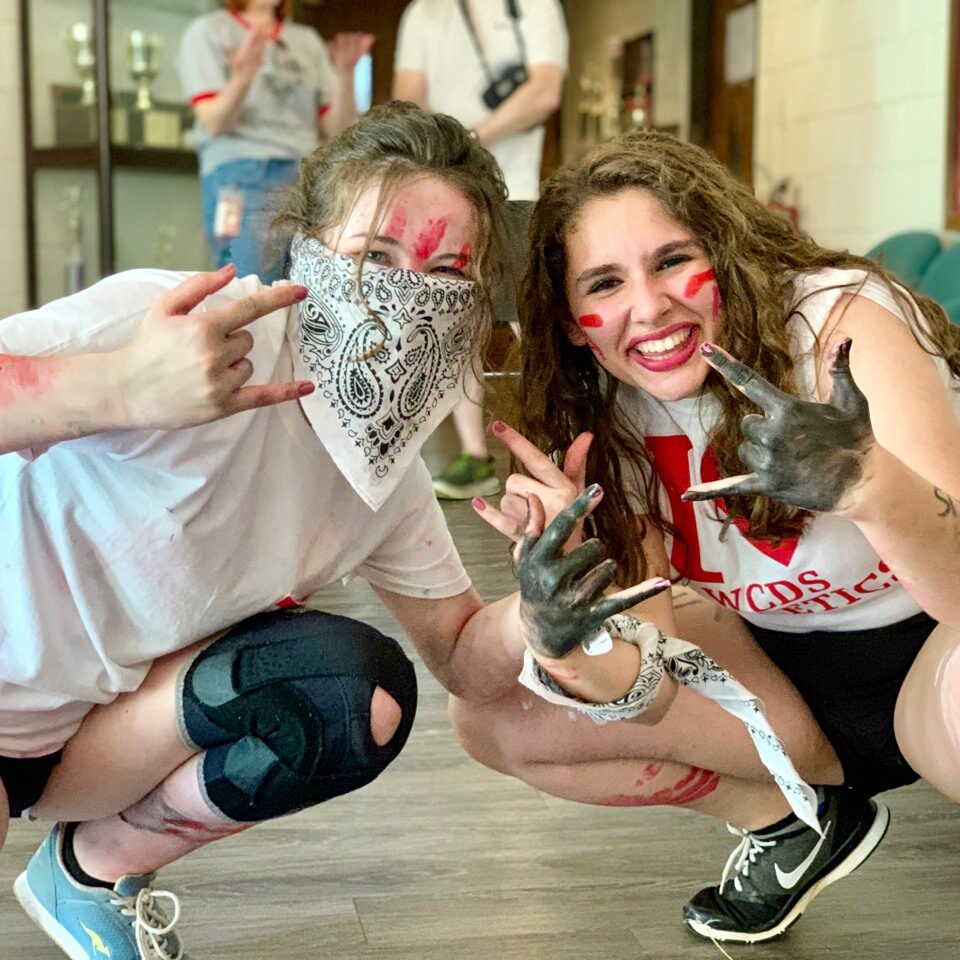 STUDENT EVENTS
Pep Rallys, Field Day, Lock-in, Homecoming, and more! Become involved in helping create lifelong memories for our student body.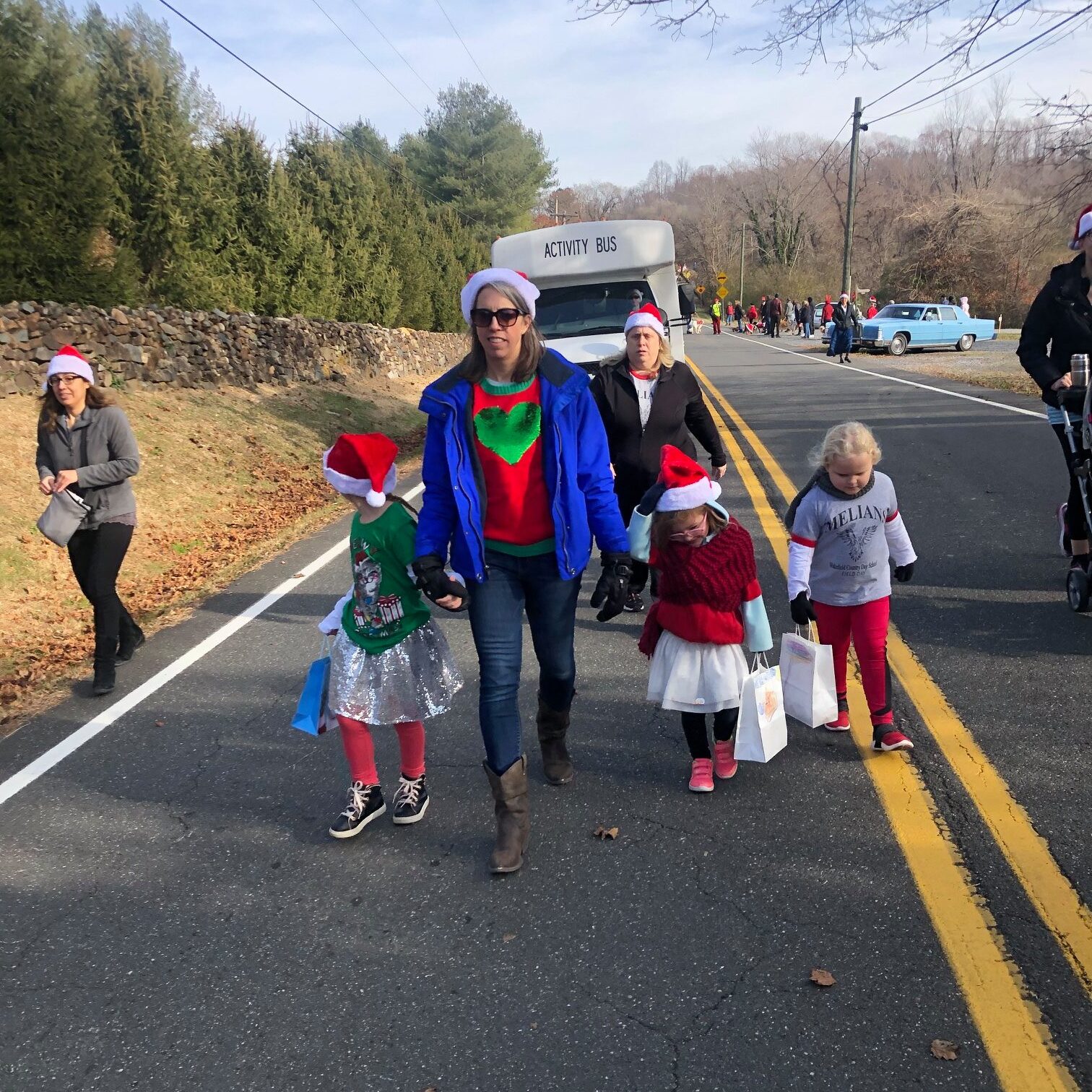 CHRISTMAS PARADE
Join us for the Christmas Parade in Little Washington (2020 TBD).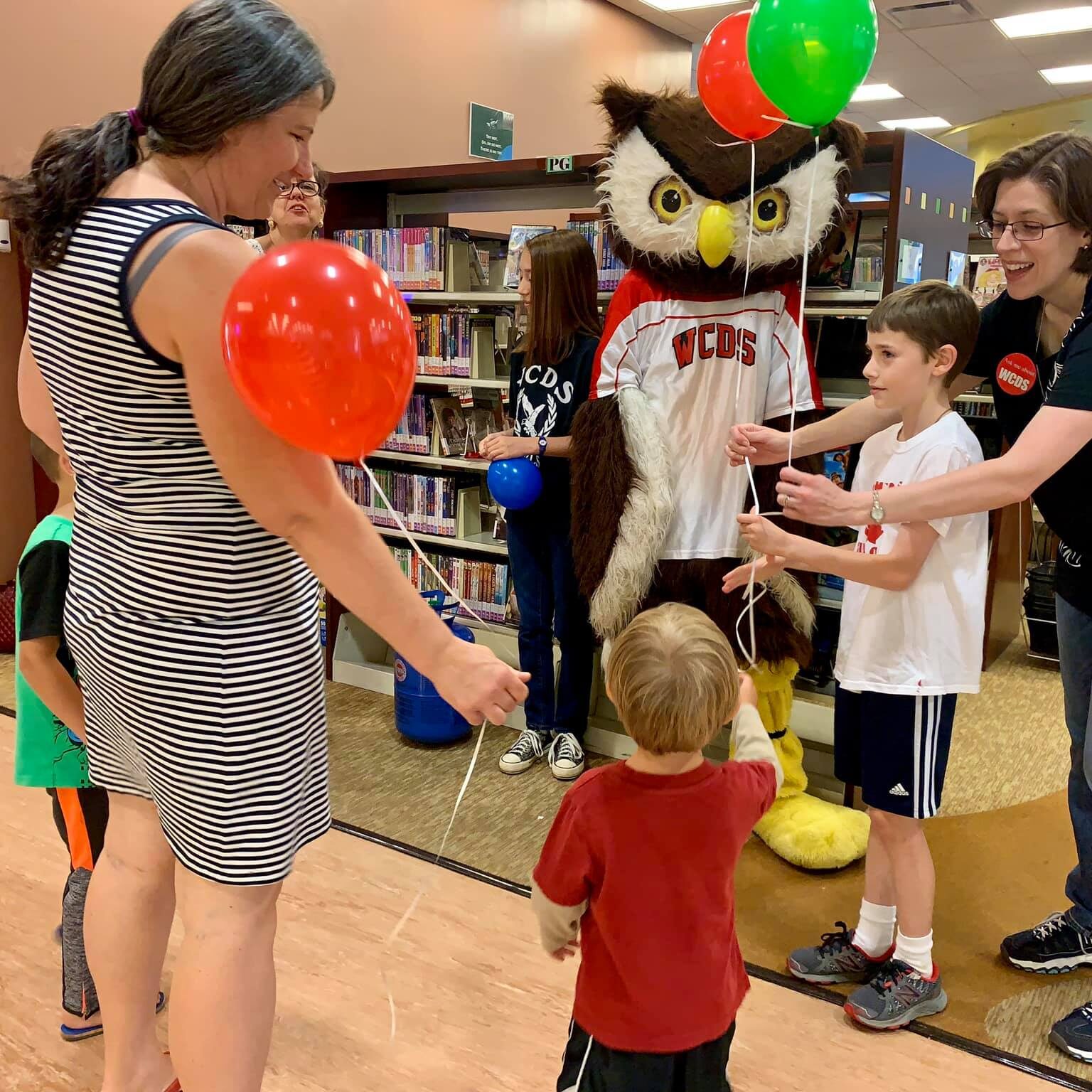 COMMUNITY INVOLVEMENT
WCDS participates in surrounding communities sharing our Owl Spirit!
Support WCDS on amazonsmile, just click the link and choose us as your charity of choice!