Early Education Traditions
Preschool | Prekindergarten | Kindergarten
At WCDS students thrive in small classes taught by highly experienced teachers who love learning for learning's sake.  Students study early math and reading skills, marvel at the wonders of science and enjoy separate classes in Spanish, art, music, computer, and physical education.  They interact with older students through reading buddies, assembly performances, and our bus buddy program.  They experience field trips to apple orchards, local museums, and theaters.  They celebrate special traditions like reciting poems at Kindergarten graduation or watching chickens hatch from eggs.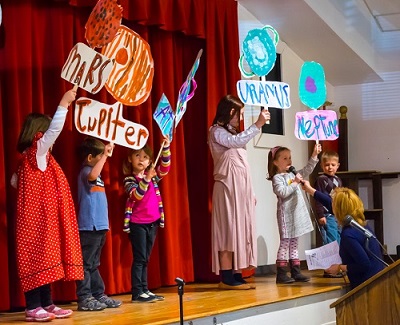 Public Speaking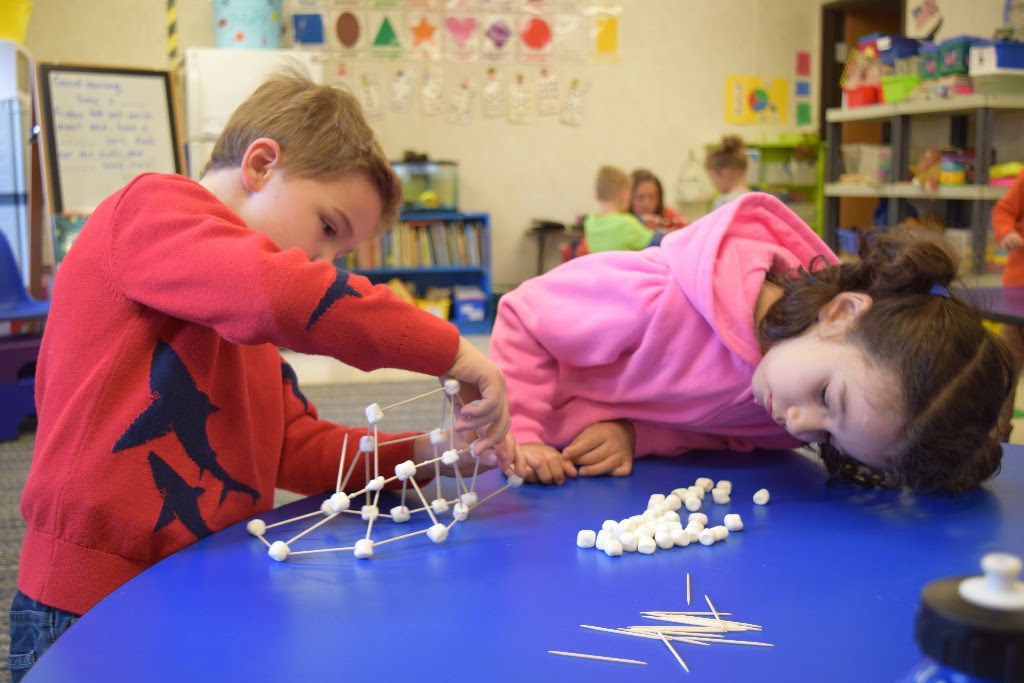 Interactive Learning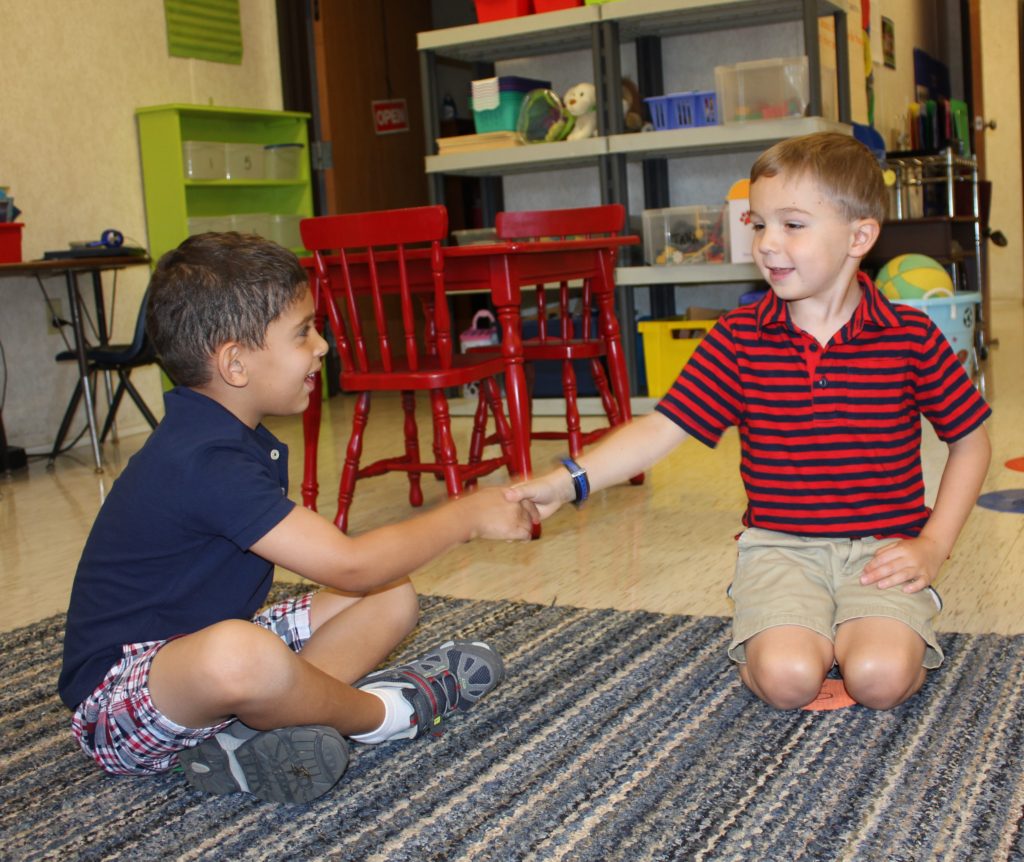 Character & Courtesies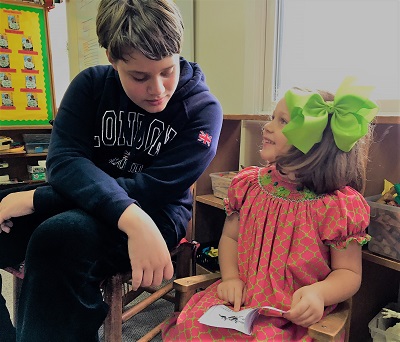 Reading Buddies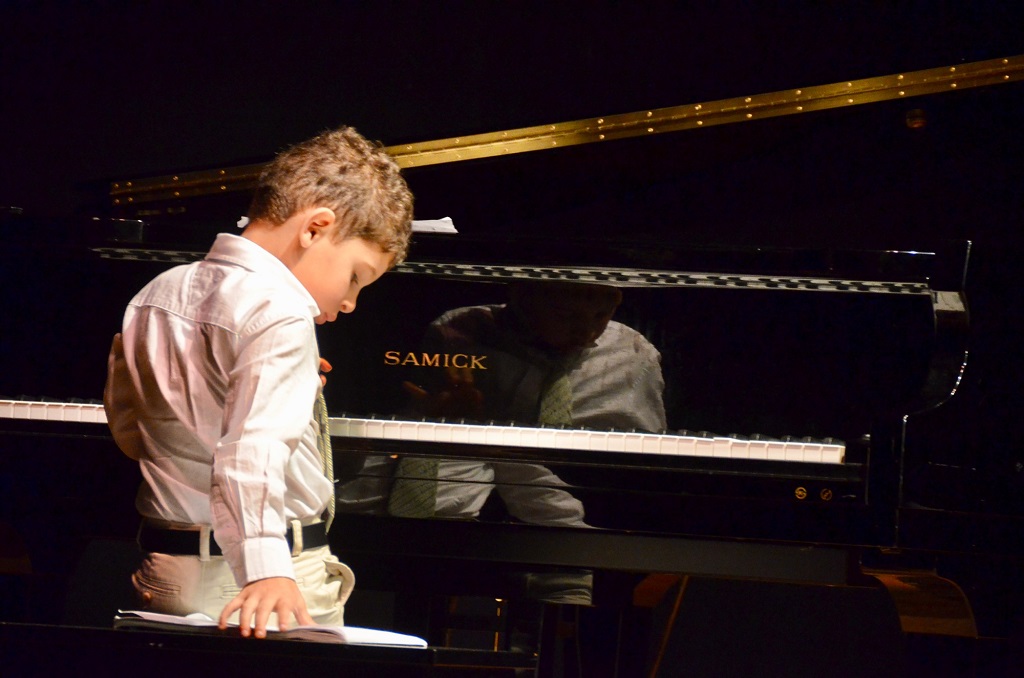 Music Exploration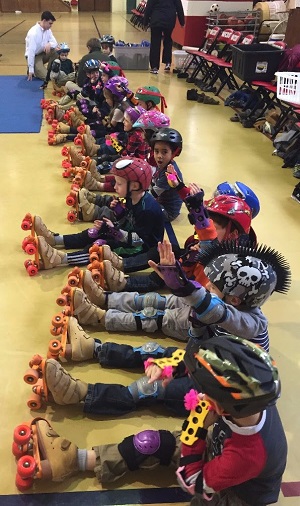 Healthy Minds and Bodies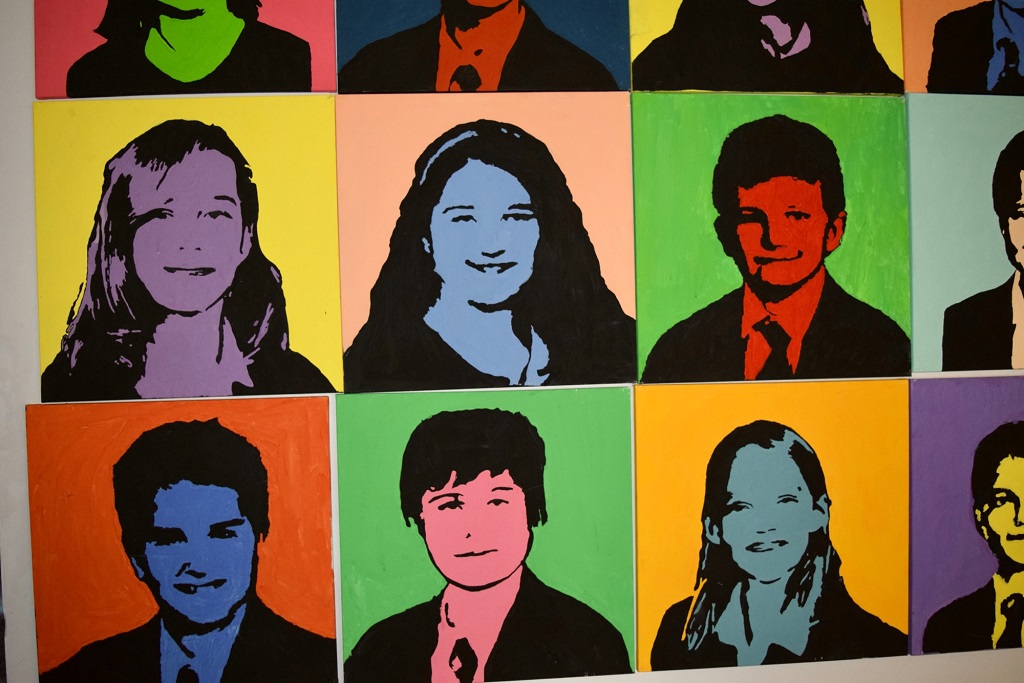 Artistic Expression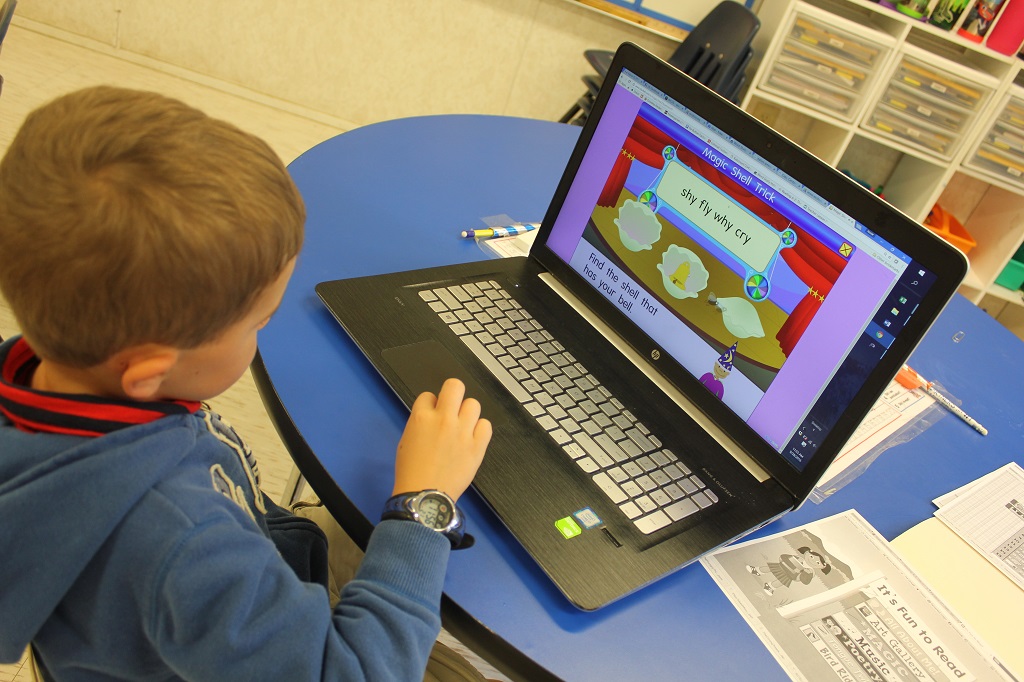 Computer Literacy
Bus Buddies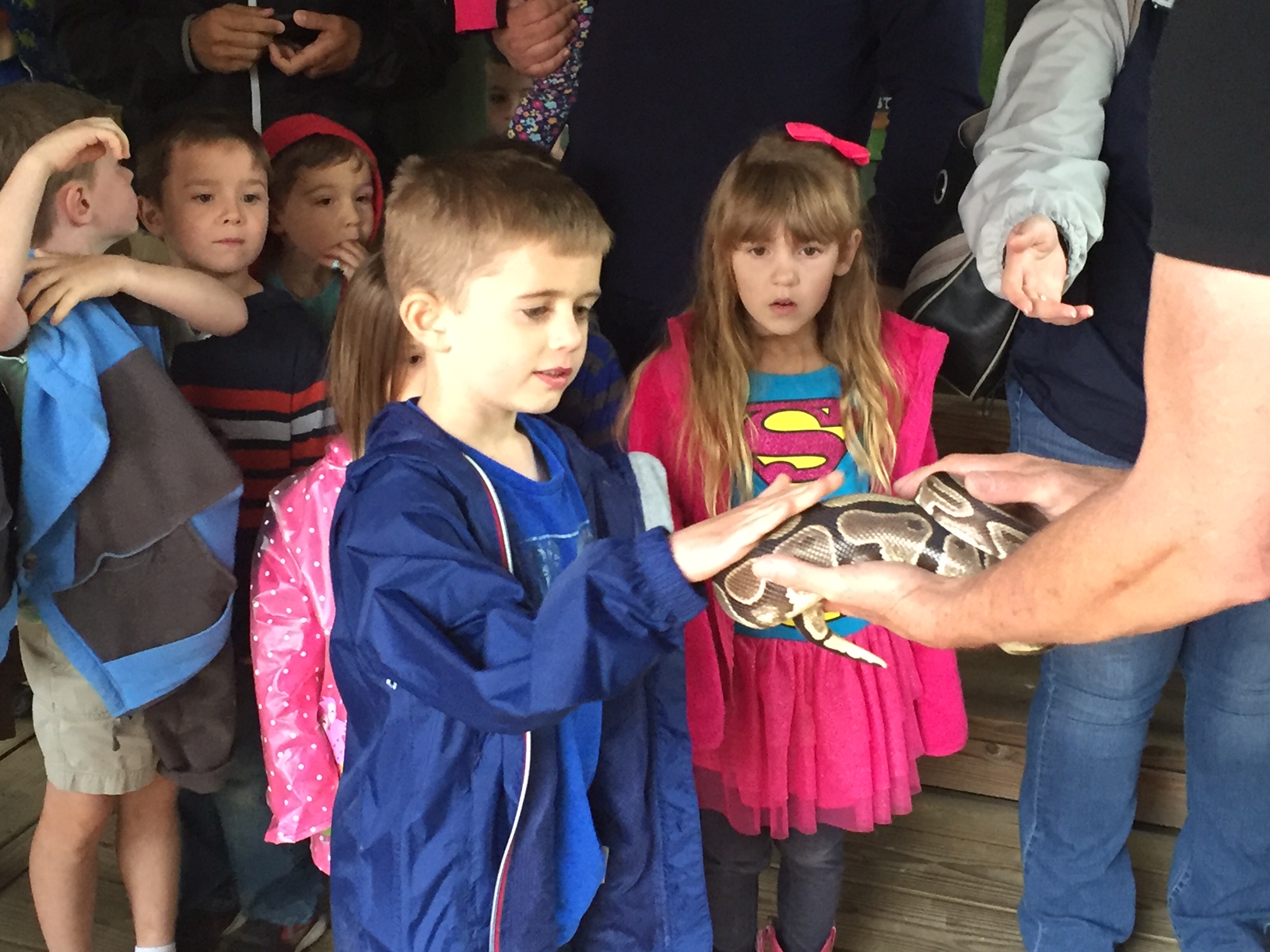 Engaging Field Trips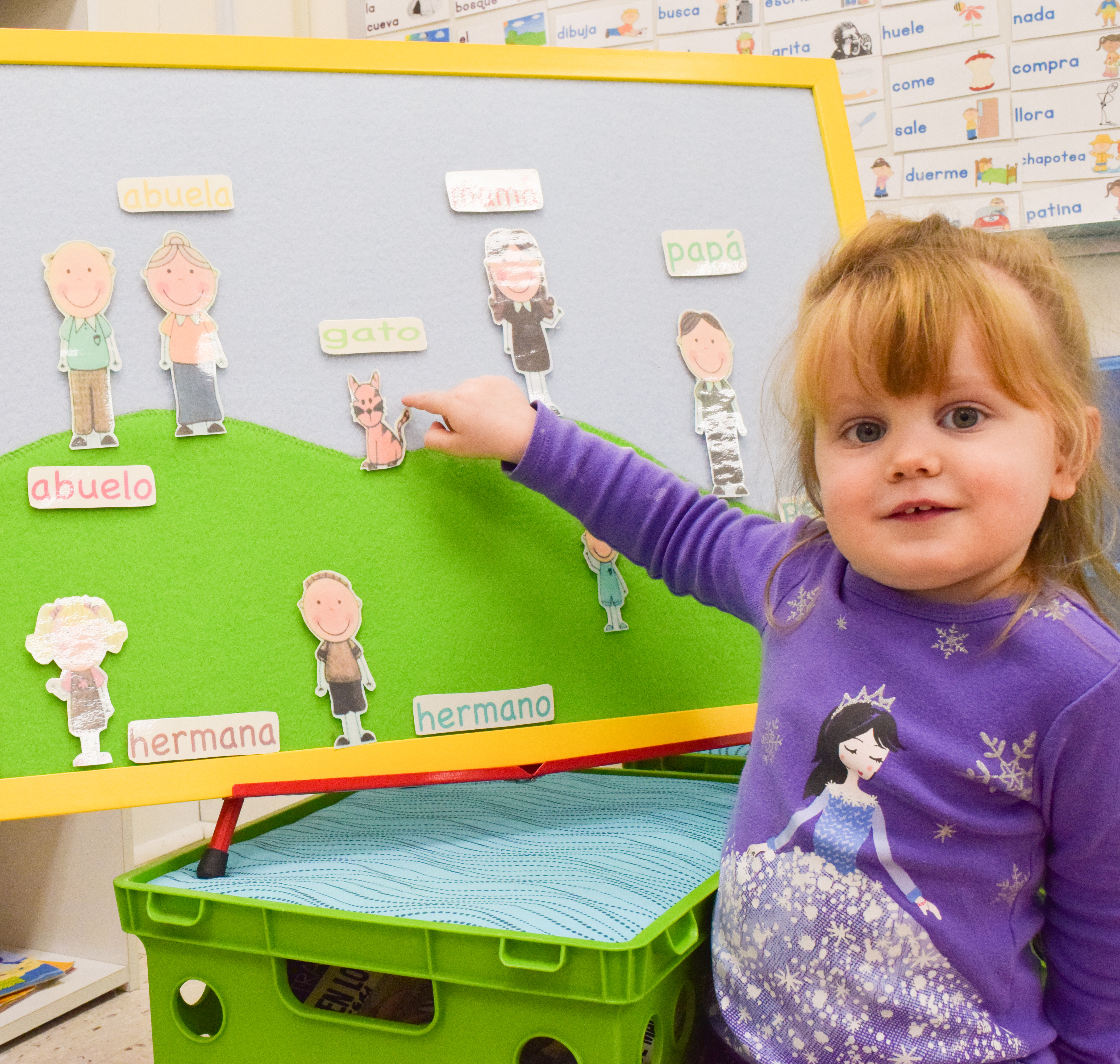 Spanish Classes
Public Speaking

Students learn to perform in front of an audience during Assembly Performances

Students take the stage to:

recite poems
sing songs
act and dance in dramatic skits
participate in holiday festivities.

Interactive Learning

Hands on activities in circle time and centers provide students the time to grapple with scientific and mathematical concepts.

Character & Courtesies

Imbedded in the literature and daily instruction are character traits and courtesies students strive to embody and learn:

Respect - Responsibility - Courage - Humility -Charity - Citizenship - Honor - Perseverance and Wisdom

Reading Buddies

Older students meet weekly with younger to spend time learning from each other and reading stories together.

Music Exploration

Students learn rhythm and harmony as they sing and play instruments, composing their own music.

Healthy Minds and Bodies

Physical Education is a critical part of learning.

Weekly classes occur in PE with multiple and varied athletic experiences, including individual and team sports with exposure to activities such as skiing, swimming, bowling, and roller skating.

Artistic Expression

Students create masterpieces in weekly art classes.

Classes are taught by experienced local artists with a curriculum based on the acclaimed MonArt curriculum.

Computer Literacy

Students have exposure to computers and tablets, learning coding and keyboarding through weekly computer classes

Bus Buddies

Older students are paired with younger to walk students from the bus to the classroom.

Beginning with the first day of school, lasting friendships are made.

Engaging Field Trips

Learning moves outside the classrooms as students travel with teachers to places near and far

Apple orchards
Zoos
Museums
Historical landmarks
Fire stations & more

Spanish Classes

Through songs, videos, and dramatic play, students learn Spanish from their native Spanish speaking teacher.