Whether you are a recent grad or a long-time one, you'll remember your time here at WCDS. Character, honor, tradition, and history permeate these halls. In the Lynns' vision of a classical education, we received training of the mind, body, and spirit. To have been a part of this classical tradition, this camaraderie, this family was to experience a unique phenomenon, one unlike any other. Keep in touch with former classmates, friends, and the WCDS family and get up-to-date news of things going on here at school.
Welcome WCDS Alumni
Every time you visit WCDS, we welcome you home!

Keep in Touch
If you are not receiving our WCDS e-mails and would like to be included, please complete the Alumni Contact Form.
Don't forget to like us on Facebook— facebook.com/wcdsalumni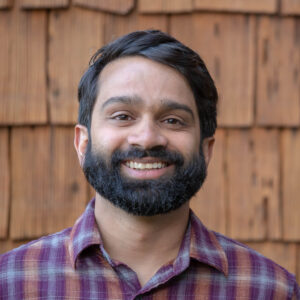 Meet Dr. Sanjeev Ranade: WCDS Alumnus, Class of 1999 and a member of a team that recently received a Nobel Prize. While earning his Ph.D. at The Scripps Research Institute in San Diego, Sanjeev was a graduate student with neuroscientist Ardem Patapoutian, who studied scientific data that answered the question: "How do we sense touch?" …
WCDS Alumnus Contributes to Nobel Prize with his Scientific Team Read More »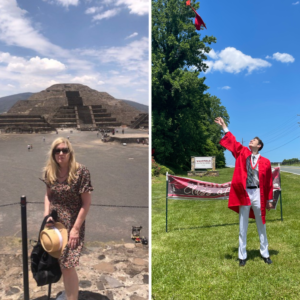 When the Lynns broke ground in 1972 to establish their dream school, they envisioned a school with students of all ages but began with students in elementary school. Grades were added subsequently year by year as students advanced in age and learning, with the first graduating senior receiving a diploma in 1978. Hundreds more were …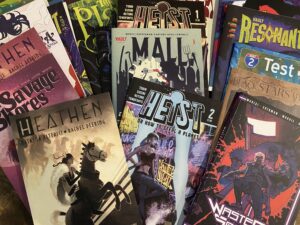 More Information of Each Division: