WCDS IS SO MUCH MORE THAN A SCHOOL
When you put WCDS on your list for charitable giving, you invest in the lives of our students and help us continue to do what we do best—live our mission to educate our young people for productive lives of service and responsibility. Students who graduate from WCDS know how to navigate the complexities of the 21st century.   They possess strong critical thinking and analytical skills; they write well and are well versed in public speaking; they are computer literate and are motivated by a high sense of ethical responsibility. Through the classical tradition of teaching logic, grammar, rhetoric, and communication, our students are prepared to succeed in college and beyond.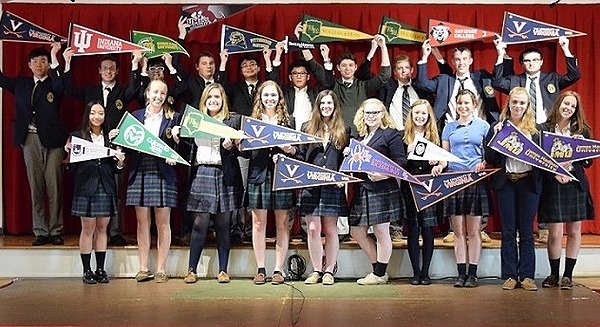 Thank you to our supporters!
To request a correction to this report, send an email to wcds@wcdsva.org