Explore your Alumni news and events, stay connected with your greater WCDS community, of which you are a most important member, forever.
Keep in Touch
If you are not receiving our WCDS e-mails and would like to be included, please complete the Alumni Contact Form.
Welcome WCDS Alumni
Virtus et Sapientia
Whether you are a recent grad or a long-time one, you'll remember your time here at WCDS. Character, honor, tradition, and history permeate these halls. In the Lynns' vision of a classical education, we received training of the mind, body, and spirit. To have been a part of this classical tradition, this camaraderie, this family was to experience a unique phenomenon, one unlike any other. Keep in touch with former classmates, friends, and the WCDS family and get up-to-date news of things going on here at school.
Don't forget to like us on Facebook— https://www.facebook.com/wcdsalumni
Every time you visit WCDS, we welcome you home!
Our community of alumni, parents, and friends have a long tradition of giving. Here are ways you can give: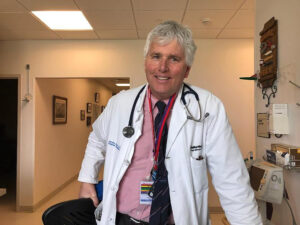 Wakefield Country Day School would like to honor our WCDS family members — alumni and parents — who are out there battling on the front-line during this unprecedented COVID19 global pandemic. "On April 19, we transferred our first nursing-home patient to Winchester Hospital. The patient was coughing and had a fever; she tested positive for the …
More Information of Each Division: