When the Lynns broke ground in 1972 to establish their dream school, they envisioned a school with students of all ages but began with students in elementary school. Grades were added subsequently year by year as students advanced in age and learning, with the first graduating senior receiving a diploma in 1978. Hundreds more were to graduate in years to come, many of whom started in preschool and went all the way through twelfth grade. We wondered what, if anything, those students graduating in the first classes had in common with those graduating today. Susan Courtney, class of 1980, and Alex Diehl, class of 2022, kindly shared their experiences.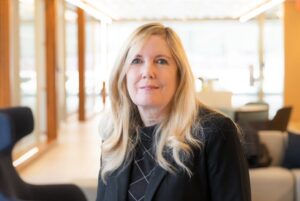 "The most vivid memory of my time spent at Wakefield would definitely be the school trip to Greece in 1979 during my junior year. It was my first time traveling abroad, and I loved seeing all the ruins. I also went on the trip to the United Kingdom in 1980, but Greece was definitely my favorite since I enjoy Ancient History and loved seeing all the ruins. Of all the teachers I had at WCDS, I enjoyed Mr. Lynn's classes the most. History and Greek were my favorite classes, and he taught them both. I also thought Peter Quinn was a great teacher—very motivating and energetic.
I definitely learned to challenge myself at Wakefield as the classes were harder than any I had taken in the schools I had attended previously. I really liked the small size and the family feel. I was very shy but enjoyed being able to participate in the school play and ballet show— something I could never have done in a larger school setting. And although I wasn't an official member of the school newspaper staff, I helped with layout of articles and enjoyed that activity as well. I know a lot of kids miss the larger high school experience, but it was just perfect for me. I made lifelong friends during my time at Wakefield.
I started my career path working for a commercial property management company in London, England, where I lived for four years after attending the University of Mary Washington. When I returned to the states, the job market in 1991 wasn't very good so I ended up working for Bostrom, an association management firm. I had a nine year career there where I started in Meeting Planning and moved up into an Executive Director position. I took off eight years when I had my daughter, then went back to work for another association management company. For the past three years, I have gone full circle and am now once again working in commercial property management, first for CBRE and, currently, with Stream Realty Partners." -Susan Courtney '80
---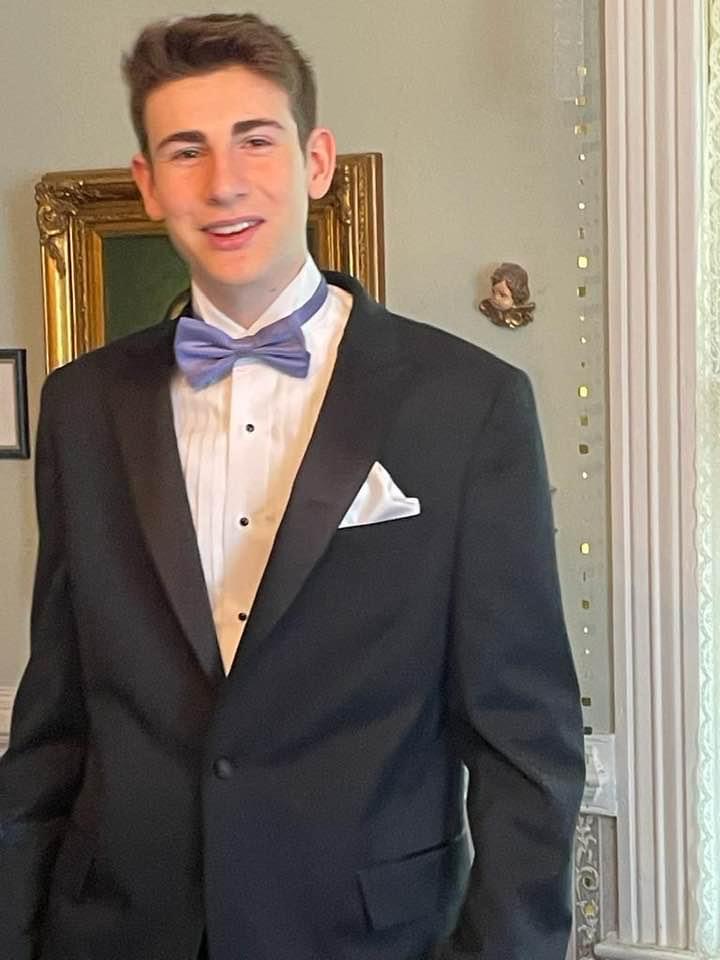 "My earliest memory of WCDS was from preschool with me and my old friend Jack playing underneath the slide on the playground pretending to be cars. My teachers set me up well for what was to come while still being fun, kind, spontaneous and lively while teaching me about life, history and how to think critically. Even though my classes were a lot of work, they prepared me for the future by teaching me necessary study habits and skills.
Participating in the Latin convention in middle school was a really great experience—the first overnight field trip I ever went on. And then came trips to Europe. I participated in the England trip and the trips to Spain and Italy. My favorite was Italy because of the freedom we had on that trip to see what interested us, and because it really was not just a trip to Italy. We visited other countries too that were very cool such as France and Switzerland—some of the most beautiful parts of the world.
Like a few graduates over the years, I ended up in a class with very few students, but I am really glad I decided to finish high school with these peers, one of whom is one of my best friends. I can't say I was glad to experience COVID, however, which greatly disrupted my life, essentially putting a halt on everything for almost a year. With my peers, I did online learning for the second half of my tenth-grade year and then did virtual learning for the first half of my eleventh-grade year. I found it took a lot of discipline to stay on track when working from home. It was all surreal. With COVID it seems like my high school years just flew by super-fast.
As far as WCDS traditions go, Field Day is my favorite. We split up into Spartans and Athenians and everyone goes all out to win the day which is filled with passion, sweat, and joy and a lot of smeared face paint and cheering. I also played soccer, basketball, and lacrosse while a student at WCDS, and even though we lost our senior night basketball game against St. Michaels, it was my most memorable game—one of my best performances. "The devil is in the details," was one lesson I was taught by my coaches, as was passion for the sport.
I am headed to GMU in the fall, and after that I want to pursue an MBA or PhD. WCDS has fundamentally prepared me for university. To someone starting WCDS today, I would tell them that nothing will be too hard if they make a good group of friends. As Ferris Bueller said: "Life moves pretty fast. If you don't stop and look around once in a while, you could miss it." It seems like just yesterday I was playing cars with Jack, walking through England, and competing in Field Day leading to my graduation." -Alex Diehl '22
This article was originally published in the Summer 2022 Huntly Herald. Sign up below to join our mailing list!