With Governor Northam's announcement K-12 teachers were included in the 1B group of essential workers, all WCDS Faculty were able to receive both doses of the COVID-19 vaccine. Having received the first dose in mid-January, WCDS organized its second vaccination within a three-hour window while keeping our school in session. "Staying open with some 25 rotating absences could not have been achieved without the heroic organizational effort led by Ms. Babolin, our Main Office Assistant," said Paul Larner, Head of School. Thank you to WCDS community volunteers who graciously gave their time and energy towards making sure each member of our staff had the opportunity to receive their inoculation. We look forward to strongly finishing this academic year while prioritizing the health and safety of our community.
Comments from our faculty and staff: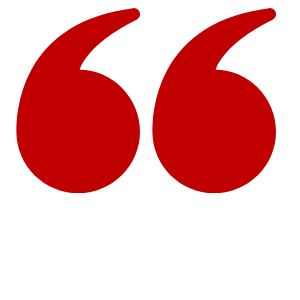 Getting vaccinated was a fun bonding experience for the faculty and staff.  Most WCDS faculty and staff were able to be vaccinated on the same day and it was reassuring to see so many of us there at the same time.  It gave me the feeling that we will eventually get back to normal." – Dr. Beres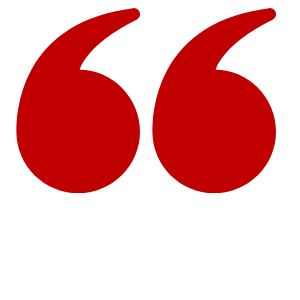 I was impressed with the efficiency and clarity of both registration and procedures followed during the vaccination process.  Every staff member and volunteer I crossed paths with were so kind and cheerful.  I'm relieved to be working towards herd immunity for both our school and community." – Nikki Brady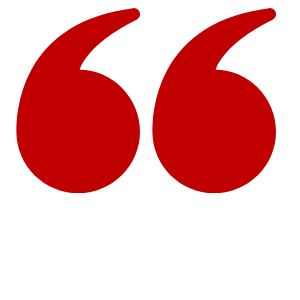 I never enjoy getting a shot, but the folks at Fauquier County Hospital were very professional and caring.  I am truly grateful that they were able to arrange for our faculty and staff to receive this vaccination in a timely manner!" – John McMahon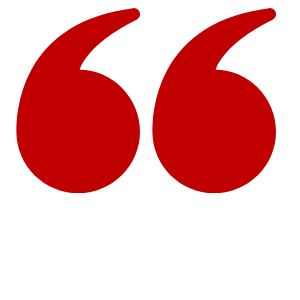 I was really impressed with Fauquier Country Hospital's vaccination clinic, the whole process was easy and didn't hurt one bit!" – James Looney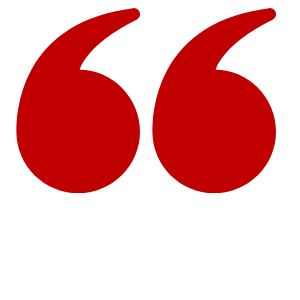 My experience with receiving the vaccination reminded me of a chapter from Anne Tyler's Pulitzer Prize-winning novel, The Accidental Tourist. In it, the protagonist ponders the generosity of spirit of the medical personnel who rally to the aid of their fellow humans with such commitment:
"You ever wonder what a Martian might think if he happened to land near an emergency room? … 'Why,' he'd say, 'what a helpful planet, what kind and helpful creatures.' He'd never guess we're not always that way; that we had to, oh, put aside our natural selves to do it. 'What a helpful race of beings,' a Martian would say. Don't you think so?"
The professionalism, kindness, and precise organizational skills displayed by all the participants of the vaccination effort were a great comfort to all of us deeply grateful recipients of the vaccine." – Mary Kruck
---
Wakefield Country Day School is one of a small number of schools nationwide that has been open all school year, in person, to all grades. Our students are learning, playing sports, and making life-long friendships.   Currently enrolling students for the 2021-2022 school year.  For more information contact admissions@wcdsva.org.
Learn about our health and safety guidelines here.