Thank you for your continued support.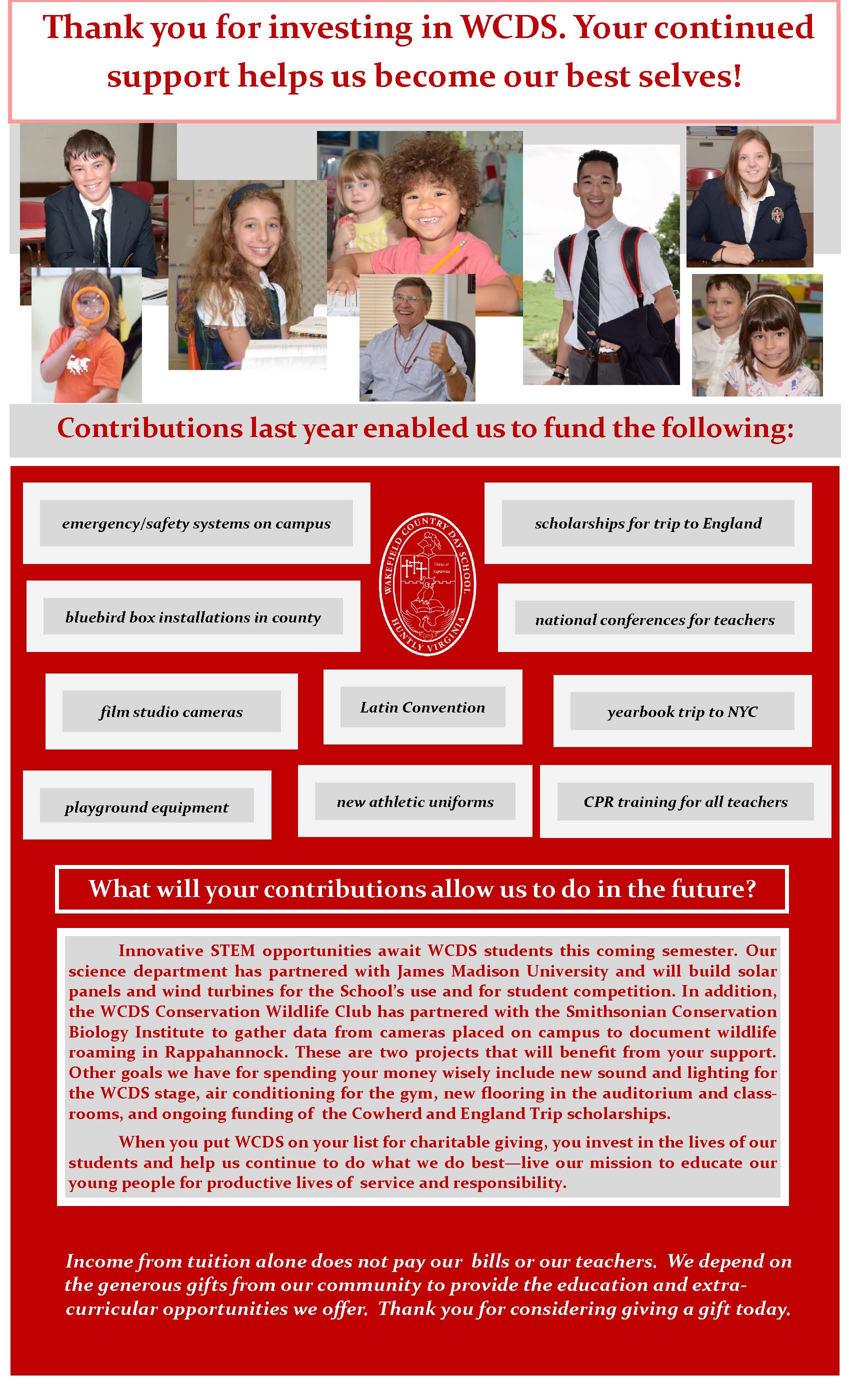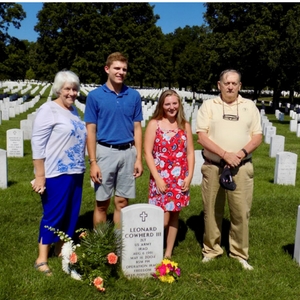 Wakefield Country Day School recognizes and encourages strong academic leadership Continue Reading
simple ways to support our school on a daily basis.....
Support and raise awareness for fallen graduates of our nation's Service Academies.  $10 will be donated to WCDS for every bracelet that is purchased in honor of Leonard Cowherd, a WCDS Alum.
Our school can earn cash without students selling door-to-door, collecting money or delivering products.