WCDS is so much more than a school.
When you put WCDS on your list for charitable giving, you invest in the lives of our students and help us continue to do what we do best—live our mission to educate our young people for productive lives of service and responsibility. Students who graduate from WCDS know how to navigate the complexities of the 21st century.   They possess strong critical thinking and analytical skills; they write well and are well versed in public speaking; they are computer literate and are motivated by a high sense of ethical responsibility. Through the classical tradition of teaching logic, grammar, rhetoric, and communication, our students are prepared to succeed in college and beyond.
Our community of alumni, parents, and friends have a long tradition of giving. Here are ways you can give:
Ongoing projects you can support through designated giving include: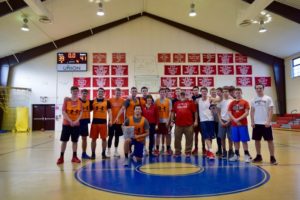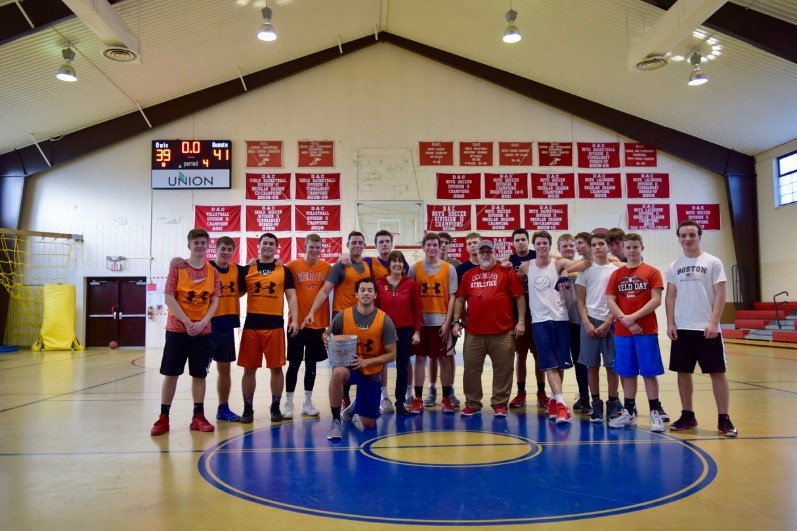 The WCDS gymnasium has seen a few upgrades in the …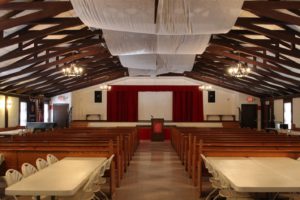 New flooring in classrooms and auditorium Since 2016 the school …
TUITION / SCHOLARSHIP ASSISTANCE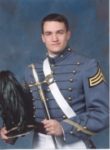 Cowherd Scholarship   This need-based scholarship was established in the …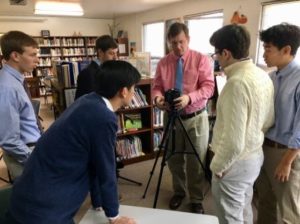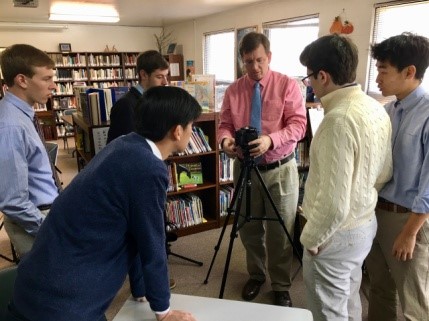 Storyboard, editing, and layout software With seed money from two …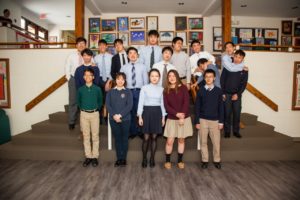 Increased cultural opportunities and the launching of a summer program …
New AED units and Stop the Bleed Kits and CPR …
Thank you for considering giving a gift to WCDS today.
Wakefield Country Day School, as a 501 © (3) nonprofit organization, depends on the ongoing support of our families, friends, and alumni. 
Join our family of supporters today!