[ditty_news_ticker id="2937"]
The annual WCDS Spring Auction is the biggest fundraising event of the year, raising support for the students we love.  A team of dedicated parents, staff, and faculty work tirelessly to set the stage by transforming the WCDS Gym and Auditorium into a theme-based wonderland.  The evening begins in the WCDS Gym with the Silent Auction, where fantastic items are on display.  Following the silent auction, guests move to the beautifully decorated WCDS Auditorium filled with fabulous tablescapes where they enjoy a delicious dinner and decadent desserts.  Excitement builds for the Live Auction and Fund a Cause bidding, the closing entertainment for the evening.
The Auction is a festive and fun tradition to support our school and our children, with underwriting sponsorships and generous donations – small and large – given by WCDS families, friends, staff, faculty, and the local and surrounding business communities. Take a look at our online catalog now and check back regularly for updates.  There truly is something for everyone!

Featured Auction Items
Check out a few of the live, silent, and teacher lead offerings.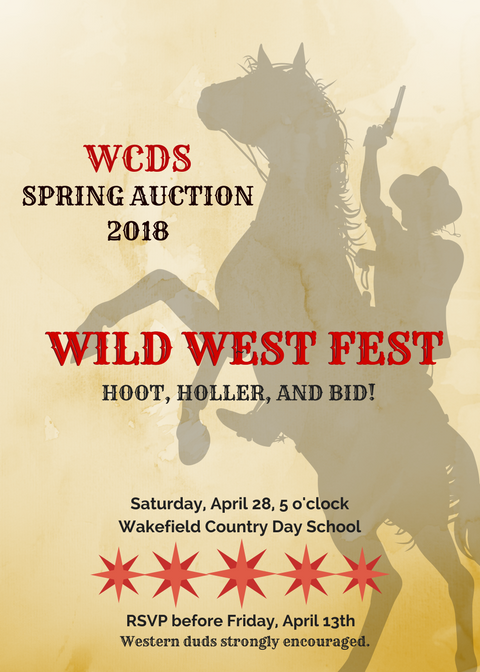 Purchase Tickets
Individual tickets are $75 per guest.  If you are interested in purchasing more than two tickets, please check out the offerings within the Sponsorship and Donations link below.