Join us for a weekend of celebration as we commemorate our 50th Anniversary and honor the Founder's of Wakefield Country Day School, William and Pamela Lynn, and the 50 years of exceptional education at WCDS!

FOUNDER'S WEEKEND SCHEDULE
April 22
Founder's Day Feast, Oak Hill, Woodville, Virginia
April 23
Fodderstack 10K Race – Go Team WCDS!
Chairman's Circus under the Big Top!
50th Anniversary Gala: Fundraiser, Dinner and Auction
WCDS Community Dance Party!
April 24
Alumni Seminars and Brunch
Varsity vs. Alumni Soccer Match
We hope you will join us for one or all of the events!
FRIDAY, APRIL 22, 2022
The weekend begins on Friday evening with an exclusive Head of School dinner and party at Oak Hill on Red Oak Mountain, Thom Pellikaan's property! Amazing food, live music, and memories will be shared. Limited seating.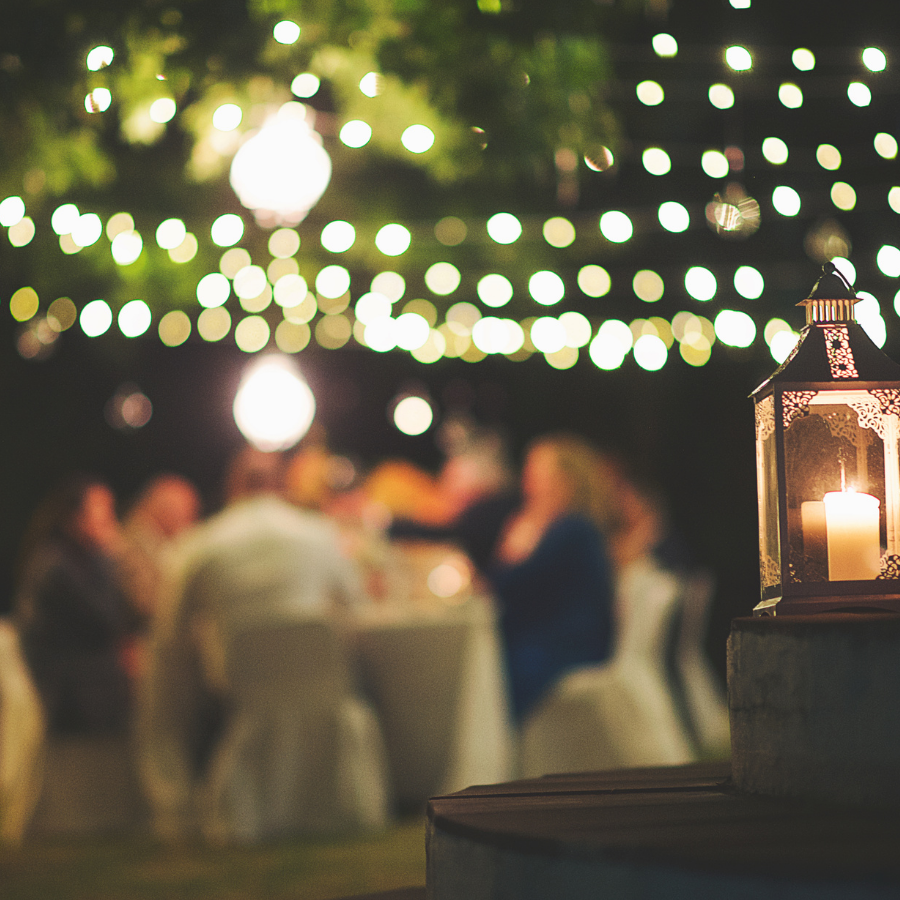 TEAM WCDS: FODDERSTACK 10K RACE
SATURDAY, APRIL 23, 2022
Run with Team WCDS! Do you typically run the Fodderstack Race? We are assembling a WCDS team to run together in 50th Anniversary gear. Register for updates and to receive details about Team WCDS!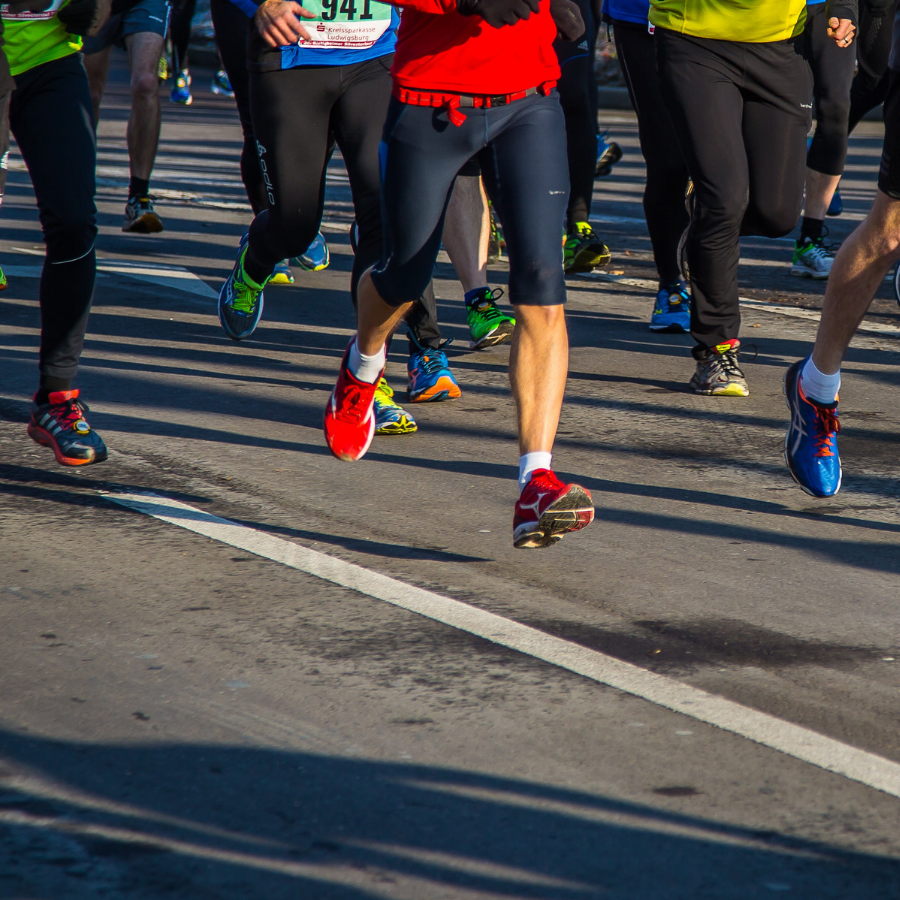 SATURDAY, APRIL 23, 2022
The Zoppé family has been producing circuses since 1842, starting on the cobblestone roads of Italy. Now, Tosca Zoppé, 6th generation equestrian circus artist, proudly joins with her husband, John Walther, and her mama, Sandra Zoppé; to launch a brand new Zoppé production: Piccolo Zoppé is a theatrical circus production that revisits a time when Circus was presented in ​a traditional way. Meet the performers! Limited seating available, purchase your tickets today - Location: WCDS Campus.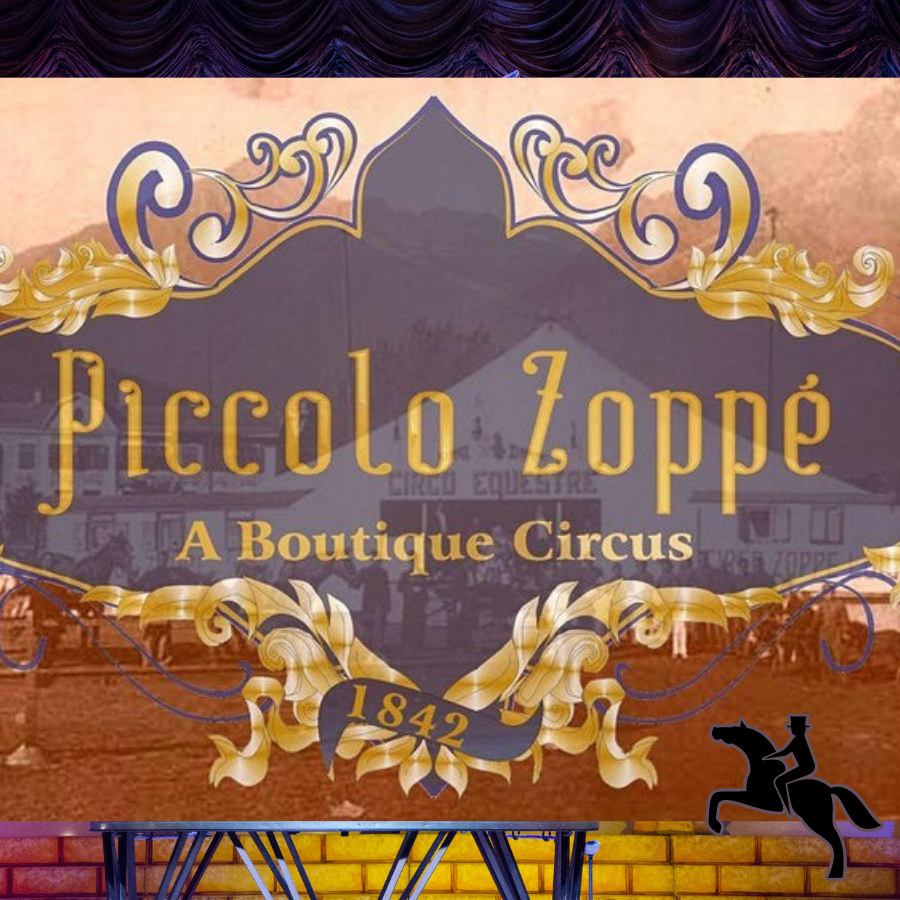 50TH ANNIVERSARY GALA: FUNDRAISER, DINNER AND AUCTION
SATURDAY, APRIL 23, 2022
Join us for the Wakefield Country Day School's 50th Anniversary Auction. Located in the Leonard Cowherd Auditorium on Saturday Evening, this fundraising event will showcase unique items and trips, great food, wine, and company...and all for a good cause. Please arrive at 5:30 pm for silent auction bidding.
For Sponsorship Opportunities, Click Here.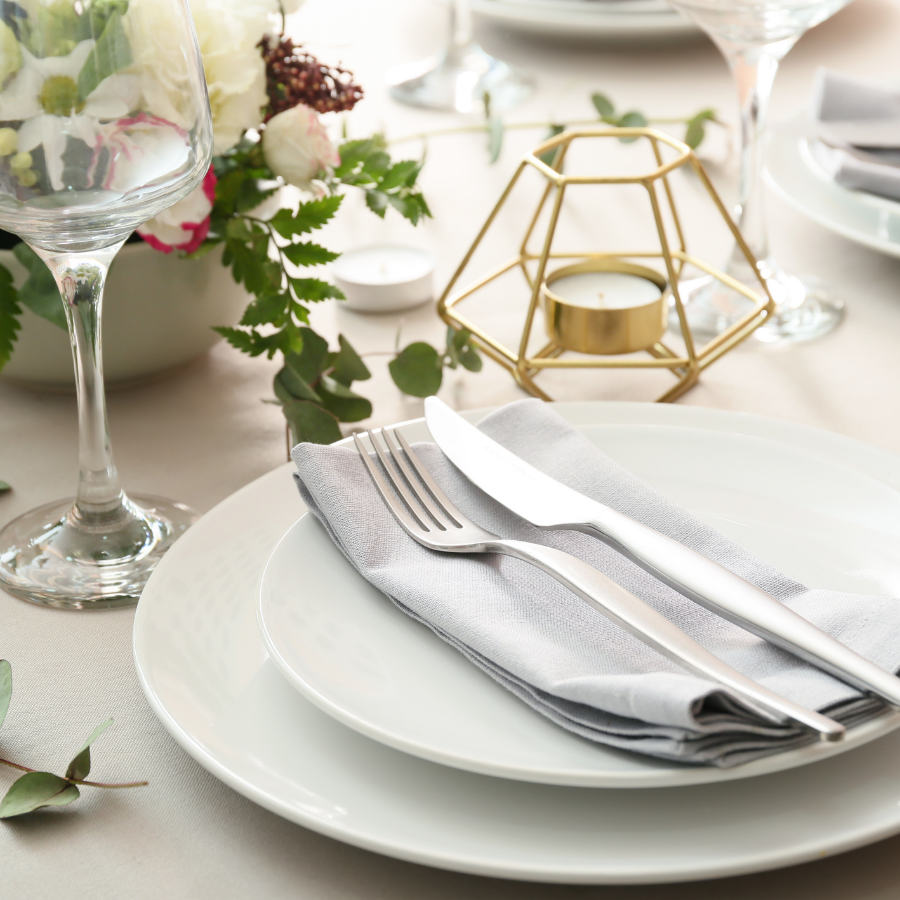 WCDS COMMUNITY DANCE PARTY
SATURDAY, APRIL 23, 2022
Join us for an unforgettable evening of dancing with students, parents, alumni, and faculty. There will be a live DJ playing all your favorite disco hits! The dance party begins at 9 pm on Saturday Night, with a full taco bar included! All are welcome to attend.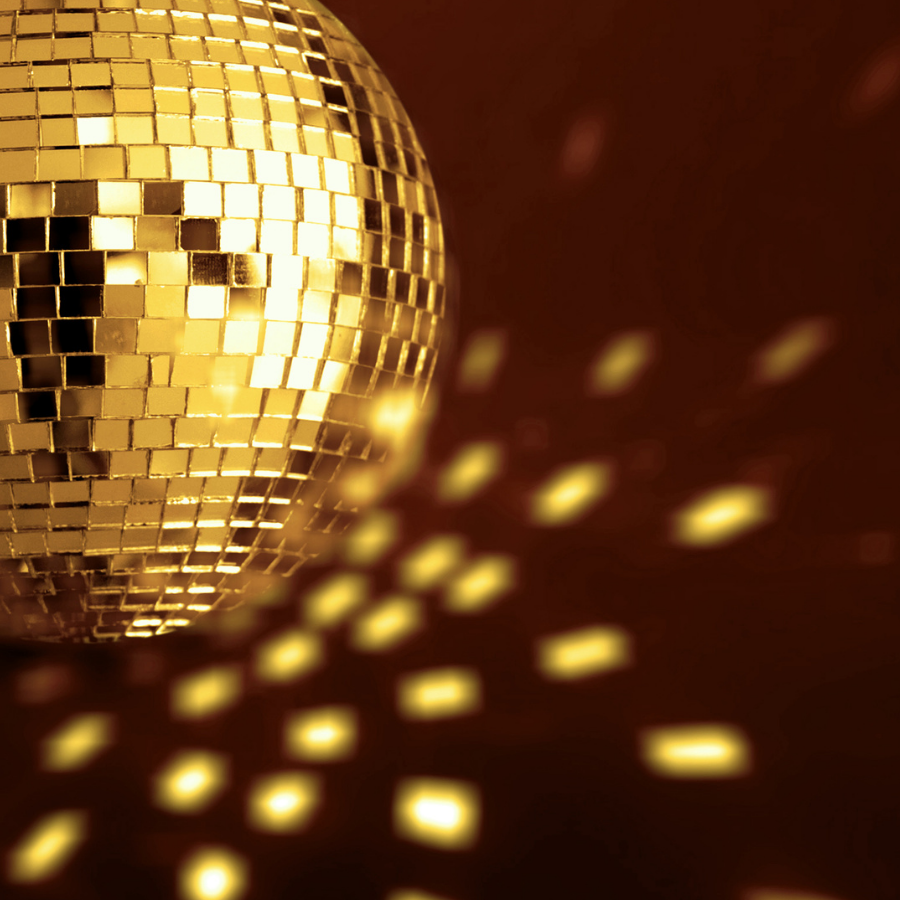 SUNDAY, APRIL 24, 2022
Join us for an in-person panelist event with WCDS Alumni and Community Members, discussing various topics of interest to WCDS. Come join us, this event is free and open to all who want to attend. Light refreshments provided. Please let us know you are coming by registering here.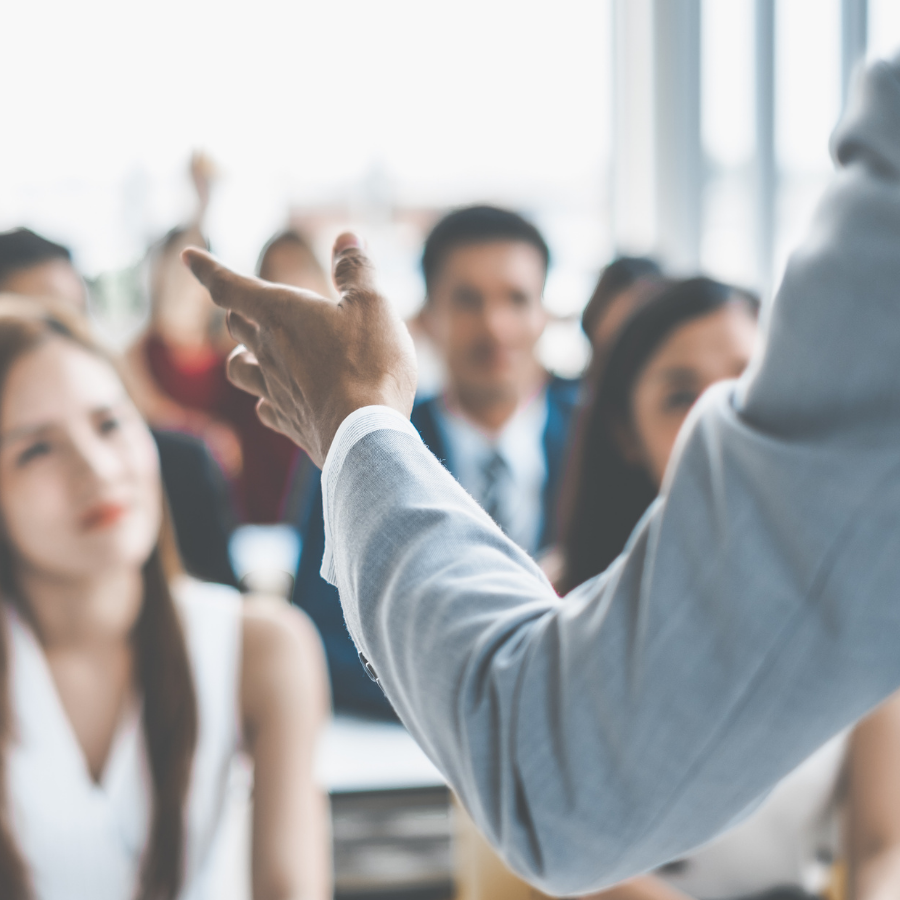 VARSITY VS. ALUMNI SOCCER MATCH
SUNDAY, APRIL 24, 2022
Let the games begin! All are welcome to participate and watch the Alumni vs. Students Soccer game. Please register for updates.