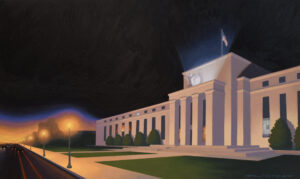 The Fed III by Thomas Mullany. Oil on Panel, 24'' x 40''
Valued at $6000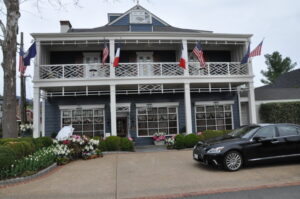 Dinner for Two at the Inn at Little Washington
Indulge in a Dinner for Two at the prestigious Inn at Little Washington. Excludes tax, service and beverage. Dine on a Wednesday or Thursday evening in all months excluding October, May, and June.
Package valued at $616.00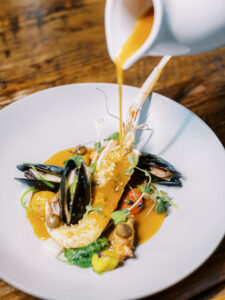 Dinner for 4 at Three Blacksmiths on November 5th
Relax at Three Blacksmiths after the Fall Art Tour! You and three friends will be welcomed by Three Blacksmiths' co-owners Jake and Sara Addeo and their culinary team to enjoy a dinner of local, seasonal, hand-crafted foods and gracious service at their intimate restaurant in Sperryville, VA.
Reservation is for 4 on Saturday, November 5th, 2022. The dining room is completely booked but a table on this popular weekend has been set aside for WCDS auction winners! Included in this certificate is the meal for 4 guests, 20% gratuity and 9.3% Virginia sales tax. Not included are cocktails, wine or additional soft beverages.
Package valued at $724.00
 https://www.threeblacksmiths.com/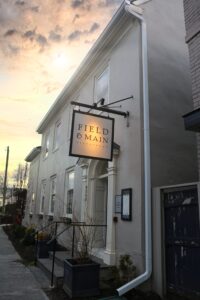 Dinner for Two at Field & Main
Field & Main provides hearth-inspired, locally sourced, globally inspired cuisine available for lunch, dinner, and to-go.  We offer indoor dining and private outdoor cabana seating - both of which provide a comfortable atmosphere ideal for a relaxing lunch, date night, or private group celebration. Located in Marshall, Virginia, their menu celebrates "natures gifts available at this moment in time".
This gift card entitles the bearer to enjoy dinner for two for Field & Main's "Present Menu". Exclusive of tax and gratuity.
Package valued at $178.00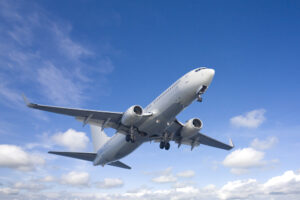 80,000 United Airline Miles
Donated by: Paul Larner, Head of School
Fly to Europe and back with a friend! Up to 80,000 United Airlines Miles for you.
Valued at $1000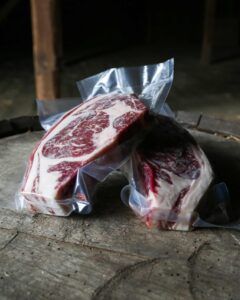 Villacaro Farms Wagyu Beef - Chophouse Grill Box
Donated by: The Zajac Family
35 lbs of Wagyu beef, pasture-raised locally in Rappahannock & Shenandoah counties. Includes 13 steaks (NY strip, ribeye, filet, and more), kabobs and 20 lbs of half-pound burger patties. Taste the difference at Villacaro Farms.
Valued at $599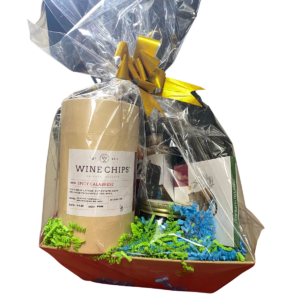 Bounty of Goods from Front Royal Wines
Front Royal Wines is located in the heart of Virginia wine country, in downtown Front Royal. Their aim is to showcase the best of local wine — while also offering exciting selections from wine regions around the world. Offering wines from California, Oregon, Washington, France, Germany, Italy, Portugal, Spain, Chile, Argentina, South Africa, Australia, New Zealand, and, of course, selections from our favorite local Virginia wineries! Included in this basket is a bounty of goods from the store and a $25 gift certificate.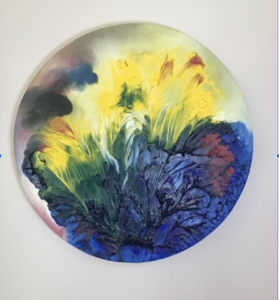 "The Impression of Spring"
Donated by: Boyuan Zhang (Father of Alumnus Guiyu Zhang)
You have to see it to believe it! Hand-painted work of art with acrylic on a round canvas. 2019. Boyuan Zhang is a renowned Artist and Cultural Art Designer in Beijing, China (1990-present).
Valued at $1000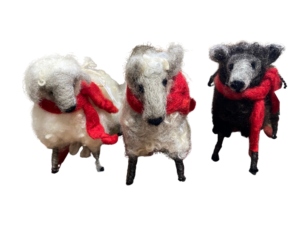 Meet Lars, Cocoa and Butterfly (lovingly named by two WCDS students). These Hand felted ornamental sheep were made locally from the wool of sheep raised in the county. 
Donated by: Jane and Phil Eberhardt of Runaway Farm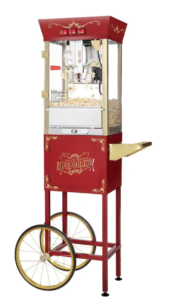 Matinee Movie Antique Red Popcorn Machine
Vintage-style popper makes 2 to 3 gallons popcorn per batch. Durable stainless steel, timeless, classic popcorn machine!
Value: $300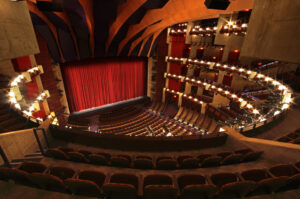 4-pack of tickets to the Hylton Performing Arts Center
Family 4-pack of tickets to any Hylton Family Series performance of your choice at the Hylton Performing Arts Center during the 2022-2023 Season of the Hylton Family Series, beginning August 2022.
Value: $60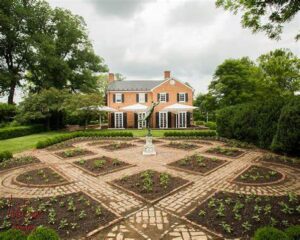 Membership to the Museum of the Shenandoah Valley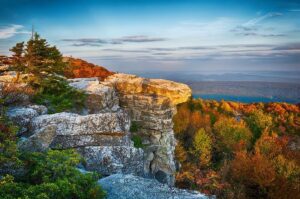 Wild, Wonderful, West Virginia!
Donated by: David Dixon and Carrie Conway
Take me home, country roads! 4-bedroom, 3-bathroom house in Davis, WV minutes from Canaan Valley and two state parks. Davis offers multiple hiking, mountain biking, and rafting opportunities nearby. Less than two hours from Front Royal, the town of Davis is home to several wonderful restaurants and breweries including Stumptown Brewery, voted #1 brewery in West Virginia. Check out the art galleries and small shops in nearby Thomas, WV. Book this excursion in summer and fall for a Thursday-Sunday retreat.
Value: $1000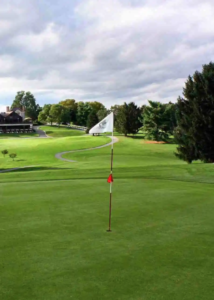 Shenandoah Valley Golf Club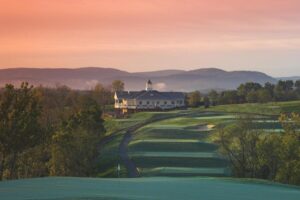 Blue Ridge Shadows Golf Course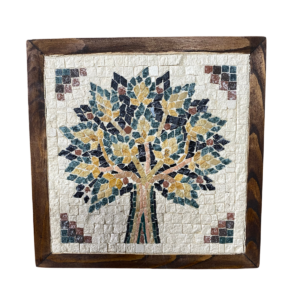 Handmade Mosaic from Jordan
Handmade Mosaic from Jordan. Made by a school in Jordan that is attended by deaf and blind students. Contributed by Carrie Conway.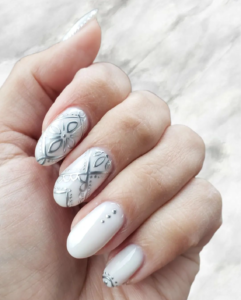 Nail Therapy from Skye Hope Nails
Nail Therapy with Skye Hope Nails. Women owned small business in Front Royal, Virginia.  $60 manicure, creative nail therapy. Learn more about Skye Hope Nails here.