WHERE EVERY STUDENT IS A STUDENT ATHLETE
 The WCDS Owls compete in the Delaney Athletic Conference Division II for varsity teams and the Valley Middle School Conference for middle school teams. They have won recent championships in volleyball, soccer, and basketball at the Middle School level and volleyball, soccer, basketball and lacrosse at the varsity level.  All students are part of teams in order to earn physical education credit for graduation.  In a given year, depending on student interest, multiple teams are offered at the varsity, junior varsity, and middle school levels. Recent teams include soccer, volleyball, cross country, equestrian, swimming, basketball, skiing, lacrosse, and tennis.  When space is available, fifth grade students are eligible to join middle school teams. The WCDS athletic program is accredited by VISAA, and Athletic Director Mike Costello is a Nationally Certified Athletic Administrator. The School dictum is mens sana in corpore sano (a sound mind in a sound body) and all students are taught to be humble in victory and gracious in defeat.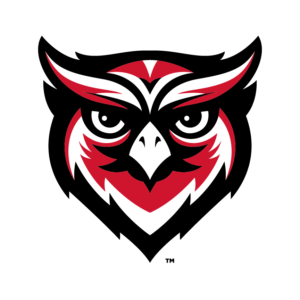 Athletic Director Mike Costello invites everyone to our Spring Athletic Awards Ceremony Friday, May 10, at 5PM to celebrate our Continue Reading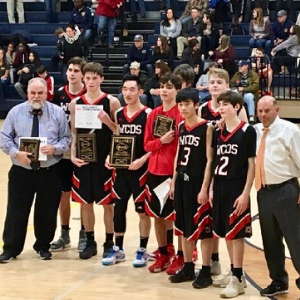 Congratulations to everyone who participated in our 2018-19 winter sports season. At our ceremony yesterday in the Leonard M. Cowherd Continue Reading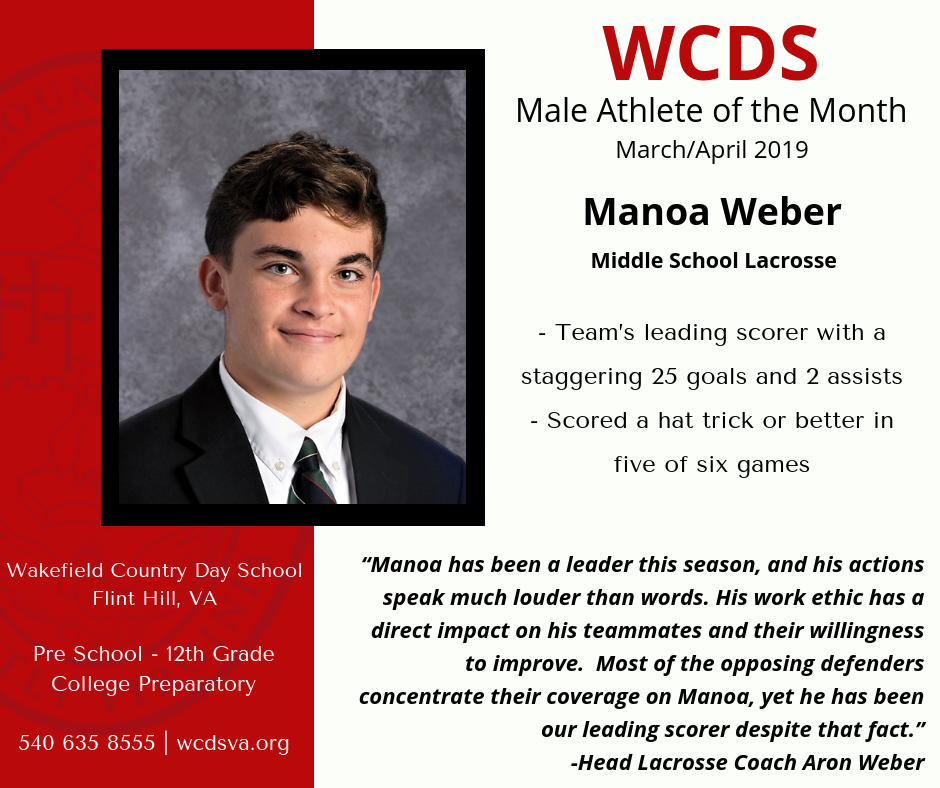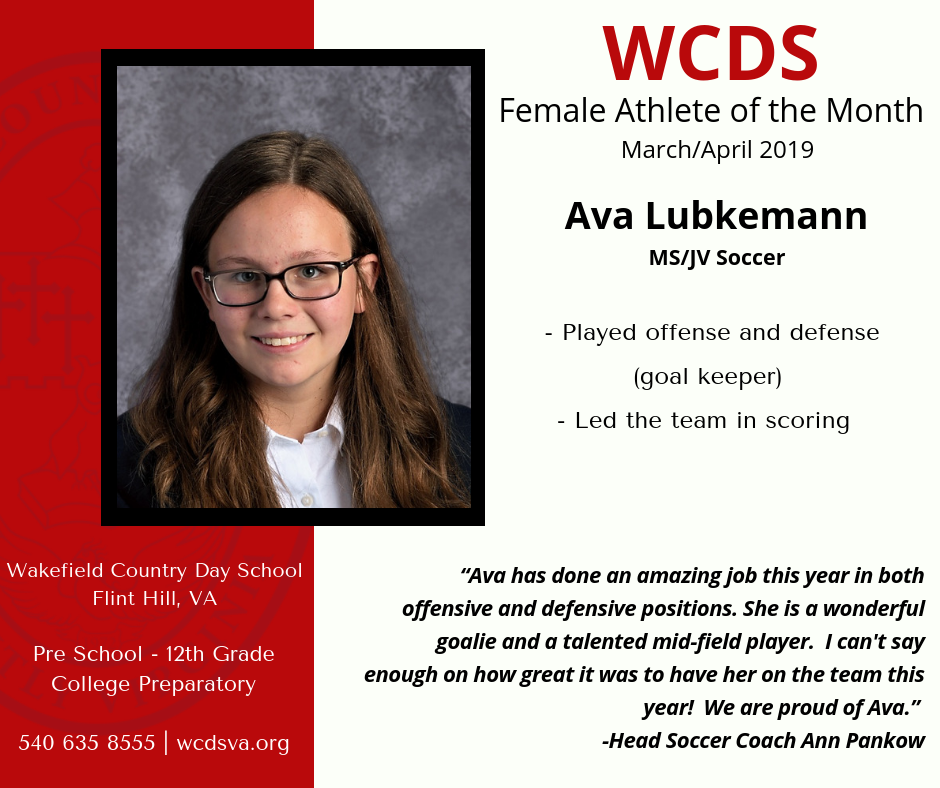 The athletic program provides opportunities
for students to participate in the following sports:

Fall Season
Boys Soccer
Girls Volleyball
Cross Country

Winter Season
Basketball

Spring Season
Girls Soccer
Boys Lacrosse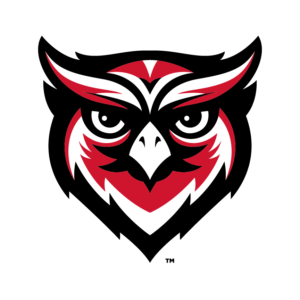 Now's your chance to own new WCDS athletic wear!
Click here to visit our online shop.  Purchases will be delivered to school and sent home to families.
If you have any questions, please contact Coach Costello at mcostello@wcdsva.org.