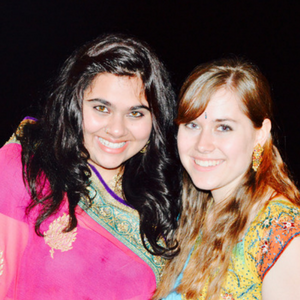 Join us for the afternoon on Friday, February 23, as we celebrate the sights, sounds, tastes, and wonders of other countries with our International Day festivities!
Through the efforts of our teachers, parents and students, we will have displays for:
Iran, Germany, Norway, France, United Arab Emirates, Colombia, Italy, Argentina, Sweden, Japan, Great Britain, India, and Kazakhstan.
Students will view each country's display to learn important facts about culture, history, and geography.  They will also make simple crafts, play games, view demonstrations, play a "World Cup" game, and sample the wide and tasty variety of foods lovingly prepared by international students and WCDS families.