Hosted on Tuesday, May 1st by the Northern Piedmont Community Foundation, Give Local Piedmont is the community's one-day, online giving event to inspire people to give generously to the nonprofit organizations that are making our region stronger, creating a thriving community for all. It's our day to come together as one! Every dollar donated from midnight to midnight on May 1st will be increased with additional "bonus" dollars generously provided by the PATH Foundation and prize dollars from sponsors.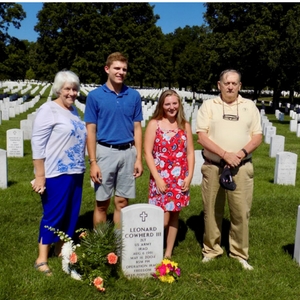 Wakefield Country Day School recognizes and encourages strong academic leadership Continue Reading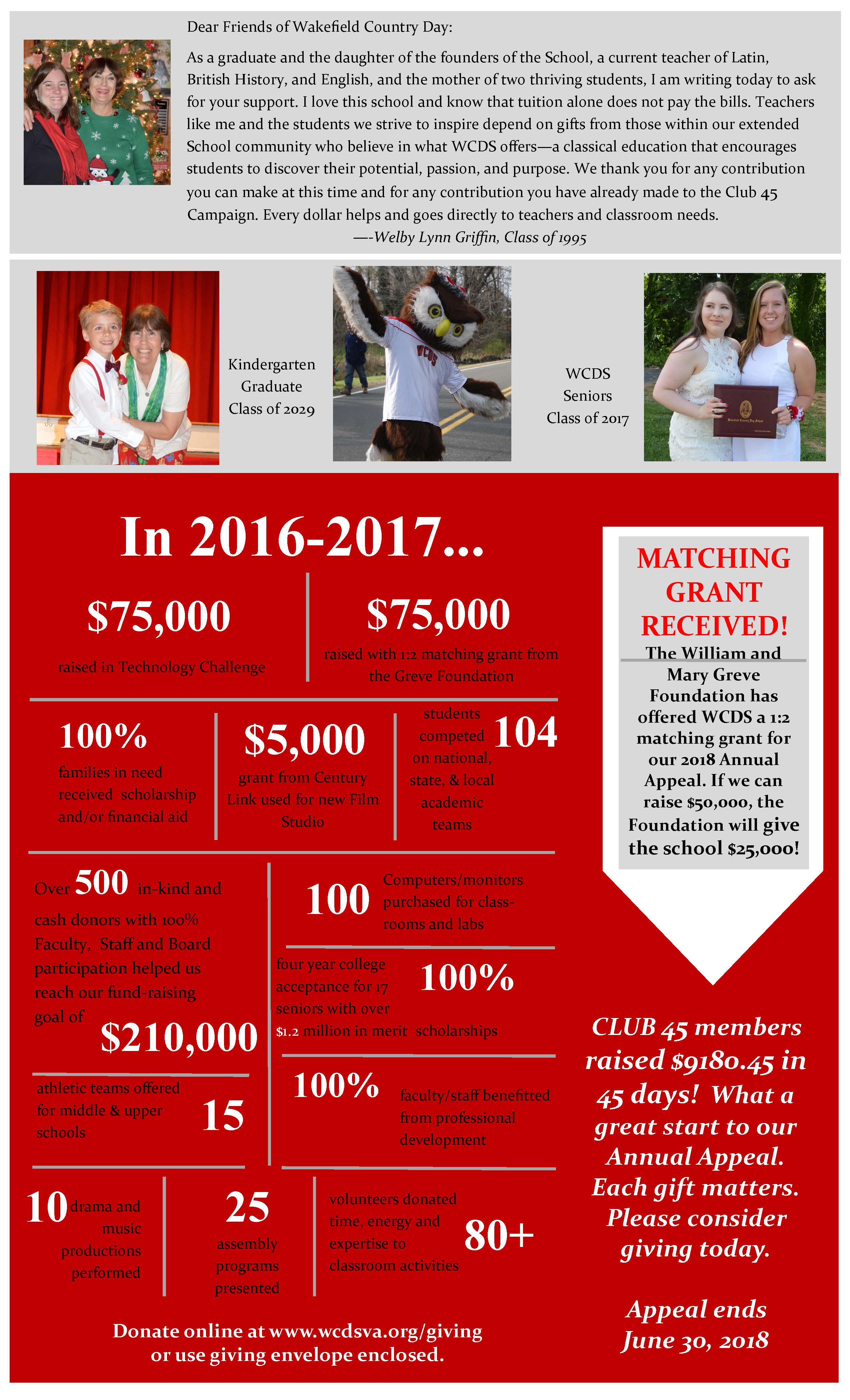 simple ways to support our school on a daily basis.....