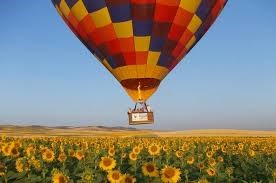 Hot Air Balloon Ride for Two
Dinner for 2 at the Inn at Little Washington
A dining experience like no other, you and a guest will have an evening that you will not soon forget.
Excludes alcohol, tax and gratuity. Expires April 28, 2019.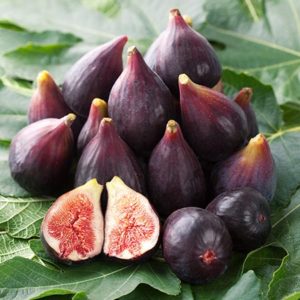 Artemisia's Garden Gourmet Fruit and Berry Plants
Dazzle your family and friends with delicious desserts made from fruits grown in your very own backyard, courtesy of one of our very own WCDS parents!  Collection of ten lesser known fruit varieties; could include: Choke Cherries, Goji berries, Lingon berries, Figs, Goose Berries, Alpine Strawberries or others..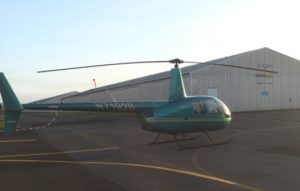 Helicopter Ride
Get a bird's-eye view! You can experience Culpeper like never before!  Take a helicopter ride with veteran helicopter pilot Steve Nixon and witness breathtaking views of local attractions that include historic sites, Virginia's vineyards, and the Blue Ridge Mountains.  Three person limit at 250lbs per person. Flight departs from Culpeper Airport. Available by appointment.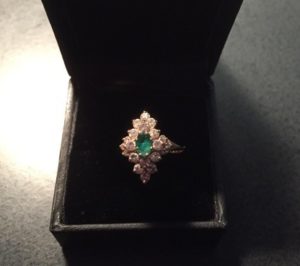 Diamond and Emerald Cocktail Estate Ring
Dazzle friends and family with this circa 1990 emerald and diamond ring!
Value-$2,150.00.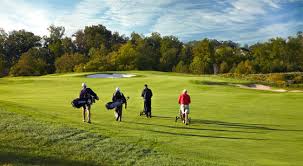 4 Rounds of Golf at The Piedmont Club in Haymarket
Enjoy 4 rounds of golf Monday-Thursday at this exclusive private golf club in Haymarket. "At the Piedmont Golf Club, there is an 18-hole championship golf course designed by renowned architect Tom Fazio. The golf course at Piedmont Golf Club is a true Fazio classic, with its generous fairways and medium-sized subtle greens. It is challenging, yet player friendly, and is described as one of the fairest, most enjoyable and best-conditioned Northern Virginia golf courses. It is a par 72 course that plays 7,000 yards from the back tees. For the best in Piedmont golf, check out the Piedmont Golf Club today!"
Value-$400.00
Silent Auction Highlights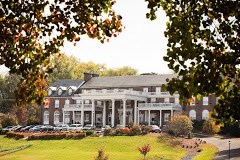 Mimslyn Inn 2 night stay
Enjoy a 2-night stay and vintage, southern hospitality in the beautiful, and historic Mimslyn Inn in Luray, Va.
Value $400                    http://mimslyninn.com/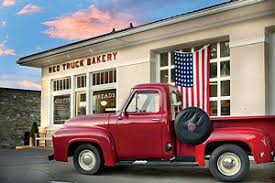 Red Truck Bakery Gift Certificate
A favorite local spot for WCDS faculty and staff alike. Travel + Leisure says they're one of the best small-town bakeries in America and Condé Nast Traveler named them one of "America's 13 Sweetest Bakery Destinations." Even former President Obama has saluted this bakery's story and pies!
Value $50                  https://redtruckbakery.com/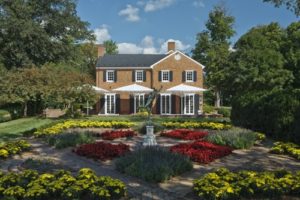 Museum of the Shenandoah Valley
Enjoy admission for four to the Museum of the Shenandoah Valley in Winchester, VA and a beautiful coffee table book.  A favorite field trip spot for many or our primary students at WCDS, the MSV, is an interactive, enriching and fun spot right off the walking mall in historic Old Town Winchester.
Value:  $80          https://www.themsv.org/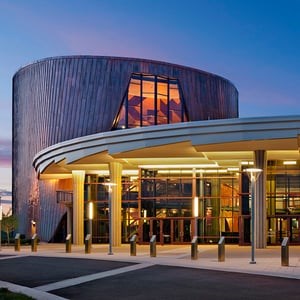 Hylton Performing Arts Complementary Tickets
Enjoy 2-complimentary tickets (within any of the following series: Hylton Presents, Hylton Family Series, Matinee Idylls or American Roots) to the fabulous Hylton performing Arts Center.
Value $120                    https://hyltoncenter.org/

Fairlea Farm Bed & Breakfast Gift Certificate
Enjoy a wonderful bed & breakfast experience for 2, in the Rose Room, complete with canopy bed and luxurious private bath; surrounded by spectacular mountain views, perennial gardens and pasture land and only a 5 minute walk to the historic village of Little Washington. Support this local business and its gracious hosts—parents of 2 WCDS alums!
Value:  $200                   http://www.fairleafarm.com/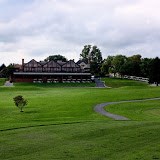 Shenandoah Valley Golf Club Gift Certificates
Recently named one of the ten best places in Virginia for a round of golf by Golf Digest, and host to our annual Alumni Golf Tournament, you and a guest will enjoy complementary green fees and an 18 hole cart for 2 players at this premier golf club. Quantity 2.
Value:  $70                    http://www.shenandoahvalleygolfclub.com/
Potomac Nationals Grandstand ticket Vouchers
4 Grandstand Ticket Vouchers, valid for 2018 regular season baseball games. Not valid on 7/4/2018.
Value:  $48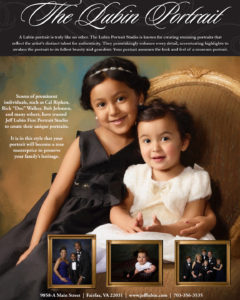 Jeff Lubin Fine Portrait
This is a once-in-a-lifetime opportunity to work with a renowned portrait artist who creates art for much of the world's royalty! Located in Historic Downtown Fairfax, the exceptional staff and service at this studio will ensure that you have a truly special experience. Each certificate covers a pre-portrait consultation to discuss things like clothing and our beautiful hand-painted backgrounds; the commission fee ($375 value) for an hour-long photography session, for a children's, bridal, couple's, family or individual session, and $625 print credit towards any selection.
Value:  $1,000                    http://www.jefflubin.com/
Teacher Contributed Auction Items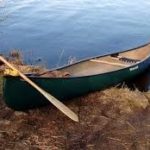 Fishing Excursion with the Perrys
Enjoy a 1/2 day guided fishing trip for 4 down the beautiful Shenandoah. Canoes, paddles, PFD's and lures are included. Lunch will also be provided. Please bring your own fishing pole. Anyone over the age of 16 is required to have a fishing license.  Value:  Priceless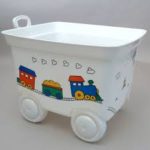 Personalized household item from Mrs. Brady
Personalize household item hand painted by Mrs. Brady.  This item may house children toys, dog toys, sports gear, garage catch-alls, books, balls, etc.    Value:  Priceless
Classroom Items
Enjoy a variety of themed baskets ranging from Gardening to Wellness put together by classroom parents and families.