WHERE EVERY STUDENT IS A STUDENT ATHLETE
 The WCDS Owls compete in the Delaney Athletic Conference Division II for varsity teams and the Valley Middle School Conference for middle school teams. They have won recent championships in volleyball, soccer, and basketball at the Middle School level and volleyball, soccer, basketball and lacrosse at the varsity level.  All students are part of teams in order to earn physical education credit for graduation.  In a given year, depending on student interest, multiple teams are offered at the varsity, junior varsity, and middle school levels. Recent teams include soccer, volleyball, cross country, equestrian, swimming, basketball, skiing, lacrosse, and tennis.  When space is available, fifth grade students are eligible to join middle school teams. The WCDS athletic program is accredited by VISAA, and Athletic Director Mike Costello is a Nationally Certified Athletic Administrator. The School dictum is mens sana in corpore sano (a sound mind in a sound body) and all students are taught to be humble in victory and gracious in defeat.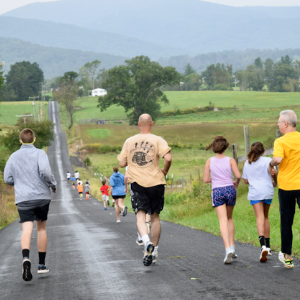 We held our annual 5K Fun Run—a fundraising event for the WCDS Athletics Department— on Saturday, September 22, just Continue Reading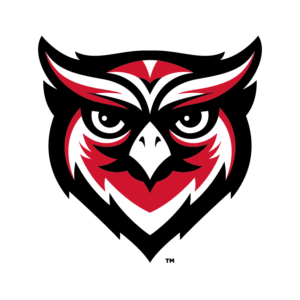 Wakefield Country Day School Athletic Results by Mike Costello, WCDS Athletic Director   MS Soccer The young Owls traveled to Continue Reading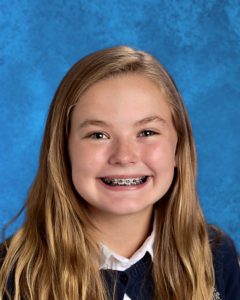 Female Athlete of the Month - May 2018
Liza Dareing
MS Girls Soccer
Liza helped lead her team to a VMSC Regular Season Championship and a 4-2 overall record. This athletic eight grader was third on the team in goals scored for the season and tied for the lead in goals in May.  She scored a goal in the team's 8-1 non-conference win over Sacred Heart Academy. She also contributed to the COED Varsity Soccer Club's win over Saint Michael's.
MS Soccer Head Coach Jeff Day: "Liza has shown grit and speed at both ends of the field as she fights for the ball to score or block shots.  We often hear opposing players say "Watch out for 17!"  And indeed they should, as she is dangerous anywhere on the field."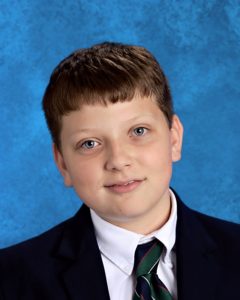 Male Athlete of the Month - May 2018
Owen Schuster
Middle School Lacrosse
Owen's solid play in the back of the defense, around the goal, led to solid victories over Sacred Heart 11-5, Culpeper LAX 6-5, and Epiphany Catholic 8-2.  His game has really developed since joining the team early in the season, demonstrating the ability to use his hockey skills on the defensive end.  Without his play in the crease area his team would not have finished with a winning season.
MS Lacrosse Head Coach Aron Weber:  "Owen has evolved from a first year player to a very reliable defender that doesn't give up good position. He works very well with his defensive counterparts and has become a cornerstone to our defensive front."
The athletic program provides opportunities
for students to participate in the following sports:

Fall Season
Boys Soccer
Girls Volleyball
Cross Country
Equestrian

Winter Season
Basketball
Swimming
Ski Team

Spring Season
Girls Soccer
Boys Lacrosse