WHERE EVERY STUDENT IS A STUDENT ATHLETE
 The WCDS Owls compete in the Delaney Athletic Conference Division II for varsity teams and the Valley Middle School Conference for middle school teams. They have won recent championships in volleyball, soccer, and basketball at the Middle School level and volleyball, soccer, basketball and lacrosse at the varsity level.  All students are part of teams in order to earn physical education credit for graduation.  In a given year, depending on student interest, multiple teams are offered at the varsity, junior varsity, and middle school levels. Recent teams include soccer, volleyball, cross country, equestrian, swimming, basketball, skiing, lacrosse, and tennis.  When space is available, fifth grade students are eligible to join middle school teams. The WCDS athletic program is accredited by VISAA, and Athletic Director Mike Costello is a Nationally Certified Athletic Administrator. The School dictum is mens sana in corpore sano (a sound mind in a sound body) and all students are taught to be humble in victory and gracious in defeat.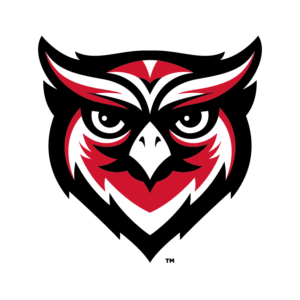 Now's your chance to own new WCDS athletic wear! Click here to visit our online shop.  Purchases will be delivered Continue Reading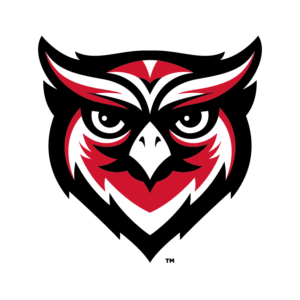 Wakefield Country Day School Athletic Results by Mike Costello, WCDS Athletic Director MS Volleyball The Owls hosted Fresta Valley Continue Reading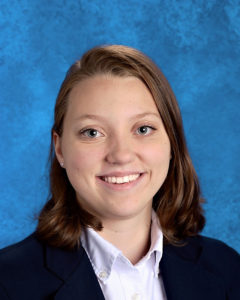 Female Athlete of the Month - September 2018
Anna Schuster
Varsity Volleyball
---
As a senior co-captain, Anna Schuster has helped lead the team to three, 3-0 sweep victories in the month over Massanutten Military Academy, Quantico MS/HS, and Randolph-Macon Academy.  She has over 20 kills in the month and a 96% service percentage.
"Anna has been instrumental in the team's progress this season.   Not only does she continue to strive to become better each day, but she is generous with her time as it relates to helping younger players."
~Head Volleyball Coach Suzanne Zylonis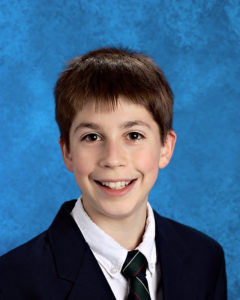 Male Athlete of the Month - September 2018
Peter McMahon
Varsity Cross Country
---
Peter has improved his times throughout the month. He opened the season with a 60th place finish in the DAC race at Foxcroft School in 26:53.  He trimmed more than three minutes off his season starting time and led the team with a 23rd place finish in 23:41 at the Fredericksburg Academy Invitational on 9/25/18.
"Peter has shown excellent dedication to the team and continues to improve his overall times. He represented the Owls at the annual WCDS 5K Fun Run finishing 3rd overall in 24:02."
~Head Cross Country Coach Casey Carter
The athletic program provides opportunities
for students to participate in the following sports:

Fall Season
Boys Soccer
Girls Volleyball
Cross Country

Winter Season
Basketball

Spring Season
Girls Soccer
Boys Lacrosse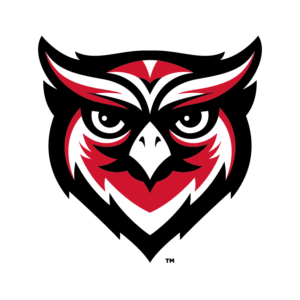 Now's your chance to own new WCDS athletic wear!
Click here to visit our online shop.  Purchases will be delivered to school and sent home to families.
If you have any questions, please contact Coach Costello at mcostello@wcdsva.org.